EmpowerID: Simplifying and Automating Access Management for SharePoint
Managing SharePoint takes time. Whether granting users access, administering your farms and sites, recertifying, reporting, etc. It is often difficult, typically sprawling and complex, and always laborious. But not with EmpowerID.

Familiar Shopping Cart Experience
A one stop shop for all your SharePoint sites makes it familiar, simple, and straightforward for your users, managers, and admin.

Simplifying Management
Managers can view and administer all the sites they manage using one simple, user-friendly interface.
Compliance and Recertification
Using granular logging and tracking across your entire system, audits and recerts are now headache-removing, not inducing.
In this section, we look at the following topics:
Self-Service SharePoint Shopping EmpowerID's IT shop simplifies requesting access to groups and resource for all your SharePoint online tenants.
SharePoint Site Owner Access Management Reducing site owners' workload always gets the thumbs-up, but that is only one advantage of what EmpowerID offers here.
SharePoint Analytics in-depth analytics capabilities are now yours. EmpowerID ships with hundreds of out of the box templates to deliver the intelligent reports you need.
Compliance and Recertification for SharePoint when you combine advance analytics and reporting with the ability to track and log everything, the result is easy compliance and recertification.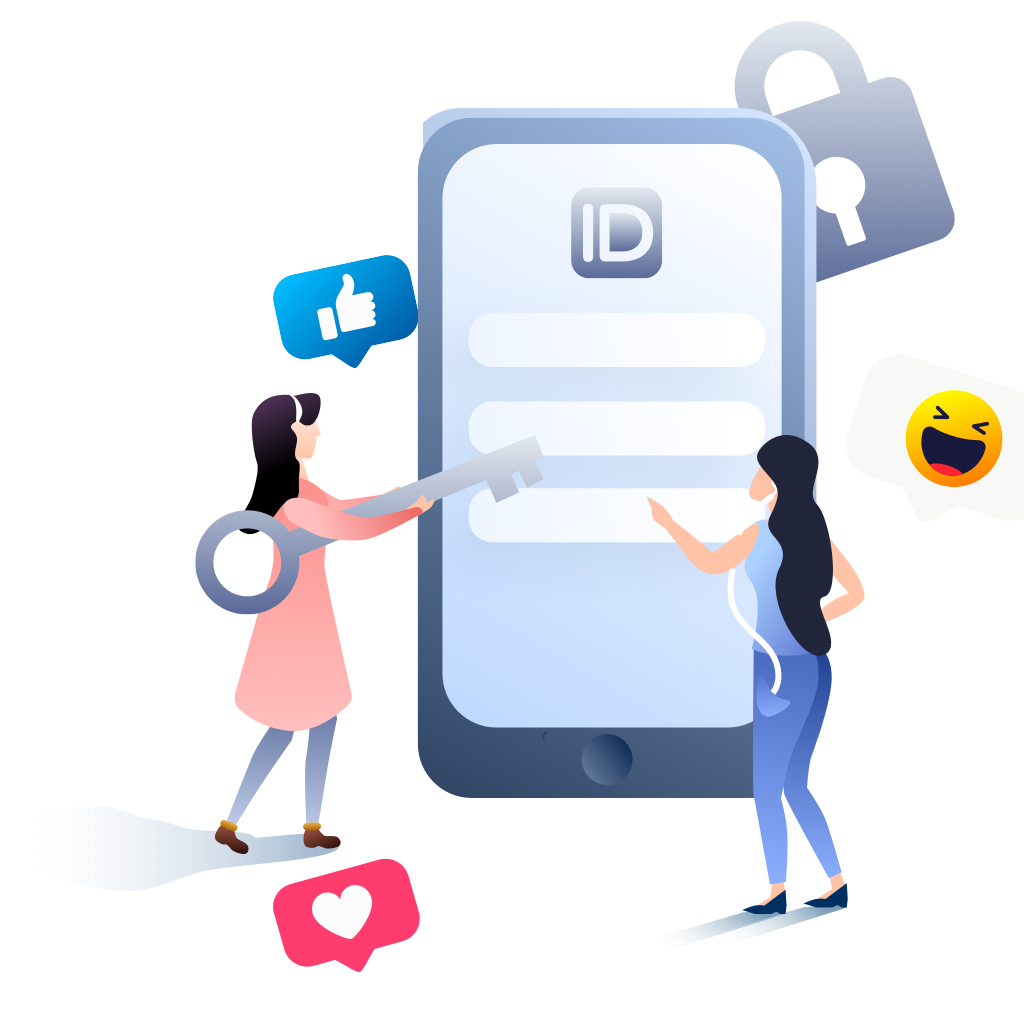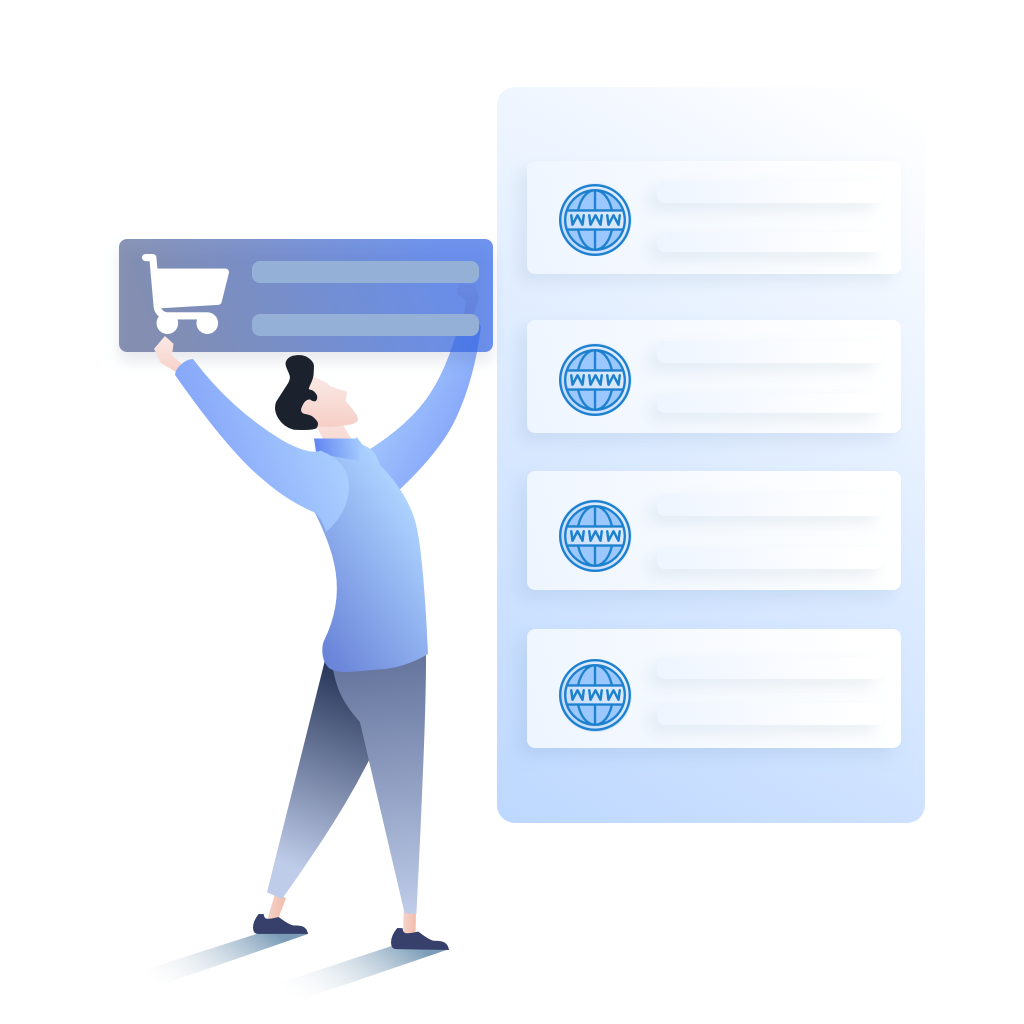 Self-Service SharePoint Shopping
EmpowerID's IT Shop provides one stop shopping for SharePoint sites in any of your SharePoint Online tenants It uses a familiar shopping cart for the SharePoint access request process.
As with any online shop, your users first search for the resources (sites and access) they want. They then add each item to their cart and, when their shopping is complete, submit the request for access in one go. All requests can be for permanent or temporary access.
Your managers have higher privileges and may shop on behalf of their direct reports as part of the onboarding process.
The EmpowerID workflow engine queries requests against your organizational rules and approves/permits based on your policies. This will also determine whether any violation of Segregation of Duties (SoD) rules would result, and who must approve each request or violation. As per your own organization's policies, you can also build additional rules, such as escalation paths/higher approval authorities, etc., into these workflows.
EmpowerID autogenerates all requests and tracks their status and notifies participants by email. In addition, EmpowerID record all requests, decisions, and associated fulfillment actions, and integrates these into the access recertification process.
SharePoint Site Owner Access Management
Your site owners will find it easier to manage access to their sites with EmpowerID, as it allows them to see all the sites they manage, who has access to each, and all in one simple interface.
Site owners can add or remove users from their sites' groups and EmpowerID logs and tracks all tasks and activities.
With the IT Shop, your users can now find and request access to sites on their own. This reduces your site owners' workload. When this occurs, owners will receive a request alert and can then approve or reject it.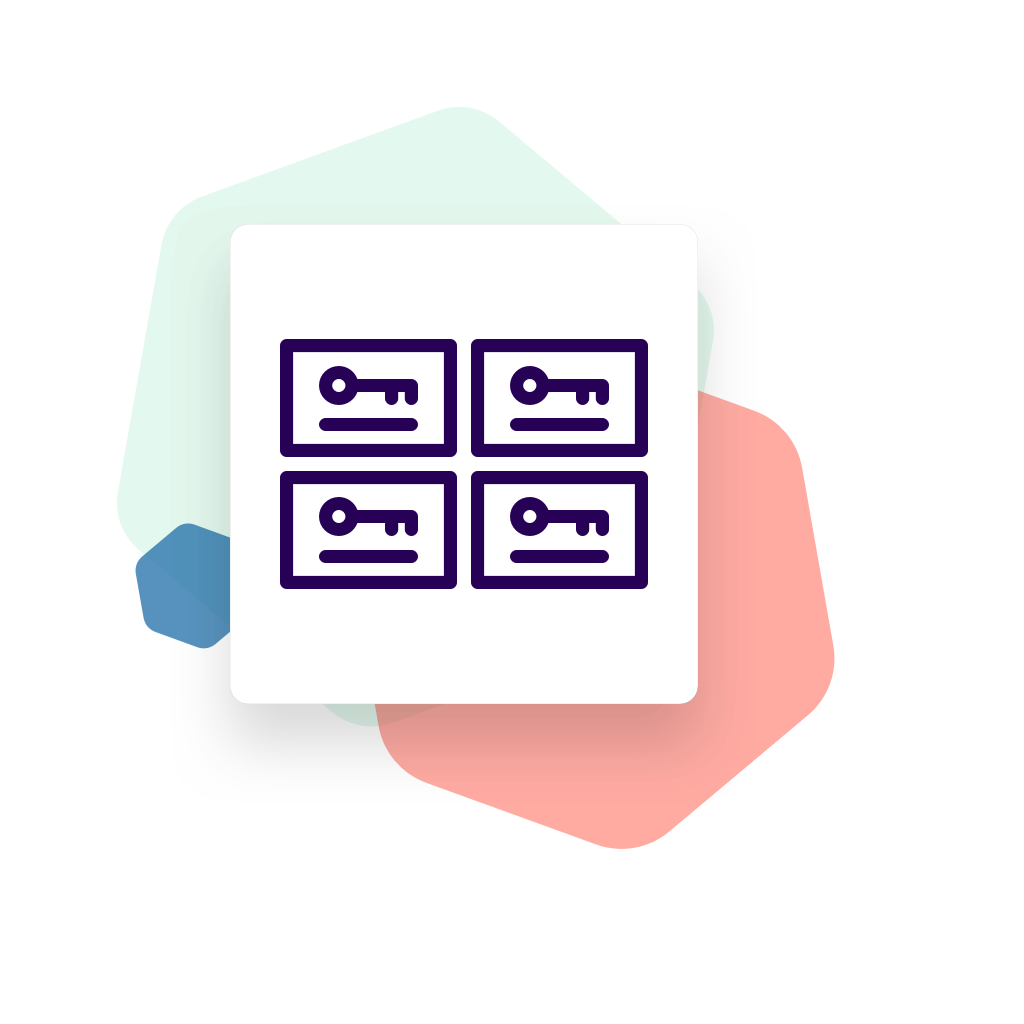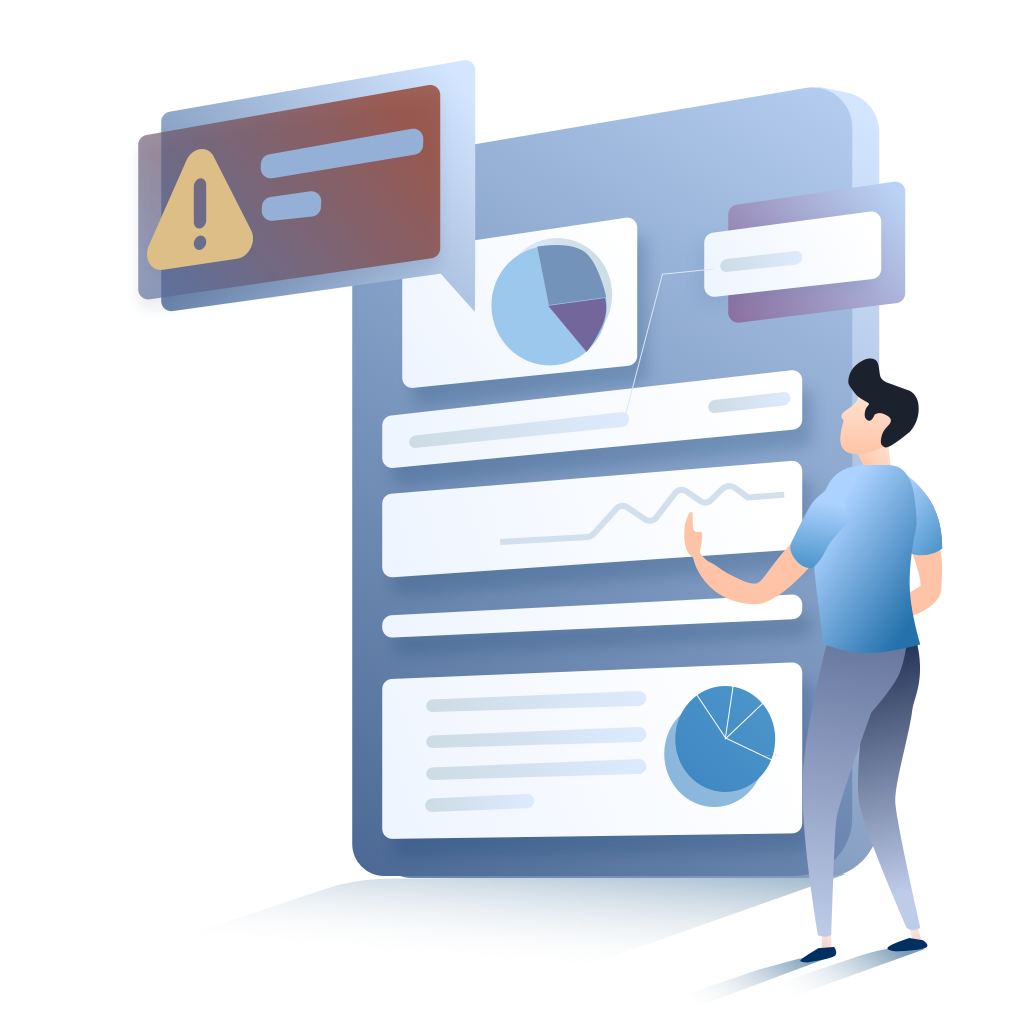 SharePoint Analytics
EmpowerID brings in-depth analytics and reporting to your SharePoint Online landscape.
Hundreds of statistics and metrics allowing visibility into how your environment is changing and a large list of out of the box reports keeps everyone up to date.
These are all displayed in an attractive, well thought out and designed, responsive, user-friendly dashboard.
EmpowerID continuously inventories and monitors your SharePoint Online Farms for changes.
Changes include your shared folders and permissions, the creation of new sites, new site collections, SharePoint groups, group membership changes, and group deletions, etc.
This added intelligence and ability to deep dive into your systems provides an entirely new level of scope for both you and your managers as well as your analytics.
Naturally, EmpowerID logs all changes and the source of the changes. When membership changes in sensitive sites or groups, alerts notify your site owners and administrators immediately.
By taking relevant snapshots and backups of your system, EmpowerID can automatically rollback changes.
Compliance and Recertification for SharePoint
For customers using EmpowerID's Recertification module, EmpowerID's granular logging and tracking throughout across your entire system will enable your SharePoint portal team to breeze through audits.
It is no secret how SharePoint's sprawling and dynamic nature has posed a huge headache for auditors. Not least when trying to complete a certification process…
Proving the necessary access to critical systems was difficult. Now, with EmpowerID, producing this type of proof becomes almost automatic
EmpowerID maintains complete control over who has access to what in your entire SharePoint infrastructure, and tracks and logs all activity.
In conjunction with your own built-in attestation policies, this allows for rapid periodic recertification of site membership and eliminates all the hassle of auditing this critical infrastructure.
In addition, risk-based SoD policies also allow you to define, detect, and remediate any toxic combinations of access.