Manufacturing
Process efficiency is an organization's lifeblood. Even more so in manufacturing. It's also exactly why EmpowerID is the IAM solution of choice for the world's leading manufacturing companies. Solid, reliable, secure, and safe. 
Single Sign-On
A multitude of adaptive authentication methods makes SSO access for all users, end-customers, partners, sub-contractors easier and more secure than ever. 
Ultimate Access Compliance 
Not only do you get full compliance and regulatory reporting, but also audit and tracking capability that slashes the time spent preparing for audits. 
The EmpowerID Workflow Engine
Integrating seamlessly with existing systems, our process-driven engine improves your business agility, capability, and flexibility enabling you to slash time, effort, and costs. 
A Simple Security Framework That's Fast, Flexible, and Scalable 
Continuous operation is the key to your success. In the past, manufacturing wasn't a key target for hackers but, sadly, that's no longer the case. Hackers are targeting manufacturers for specific reasons, not least to shut down production lines by taking you offline.
Arguably worse are deliberate attempts to steal your IP. Such losses could be catastrophic for your organization in several ways: not least the inevitable loss of trust with investors, partners, and your hard-built and nurtured customer base, but also the impact of a potential loss of competitive advantage. 
Having spent considerable time, effort, and costs on bringing your product to market to then see someone steal, modify, and then sell a version as their own is not only morally wrong, but also financially crippling. 
EmpowerID can assist in preventing loss through our own Identity and Access Management systems and via several methods that delivers the exact scalable and flexible security framework that you need. EmpowerID follows the Zero Trust philosophy of never trust, always verify, and always enforce least privilege.
This layered security method implements the most logical—simple is best—of approaches: no trust = no access. If the user passes that initial trust check, they then verify who they are. Without exception, users only get access to their entitlements once they are both trusted and verified. 
Zero Trust, when used in conjunction with SSO, Privileged Session Management, and the multitude of adaptive authentication and other methods that we have available, means EmpowerID is a must have for your organization's continued operation and success. Whether internal or external, customer, contractor, client, or partner, SSO, Zero Trust, EmpowerID's layered adaptive security model provides you with not only the easiest, but also the best IAM security solution available today. 
As we discuss below, EmpowerID is process-based and built on a single unified codebase. It's also deployed as microservices via Kubernetes, Docker, etc. This in itself makes it flexible, scalable, and resilient, but when combined with technologies such as Open Policy Agent (OPA), for on the spot authentication decisions, it makes policy-based decision making ultra-fast, low bandwidth, while delivering the security that you need.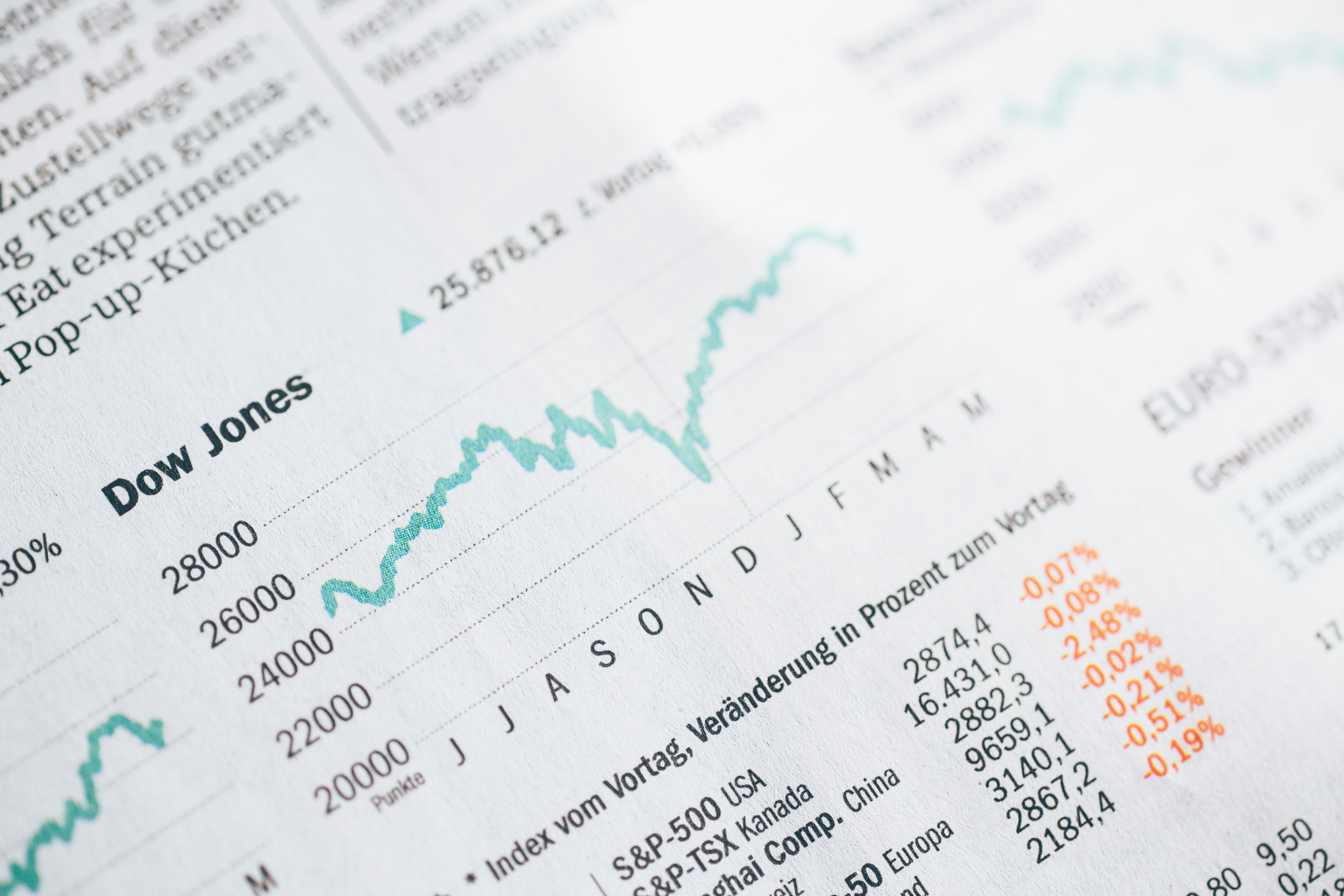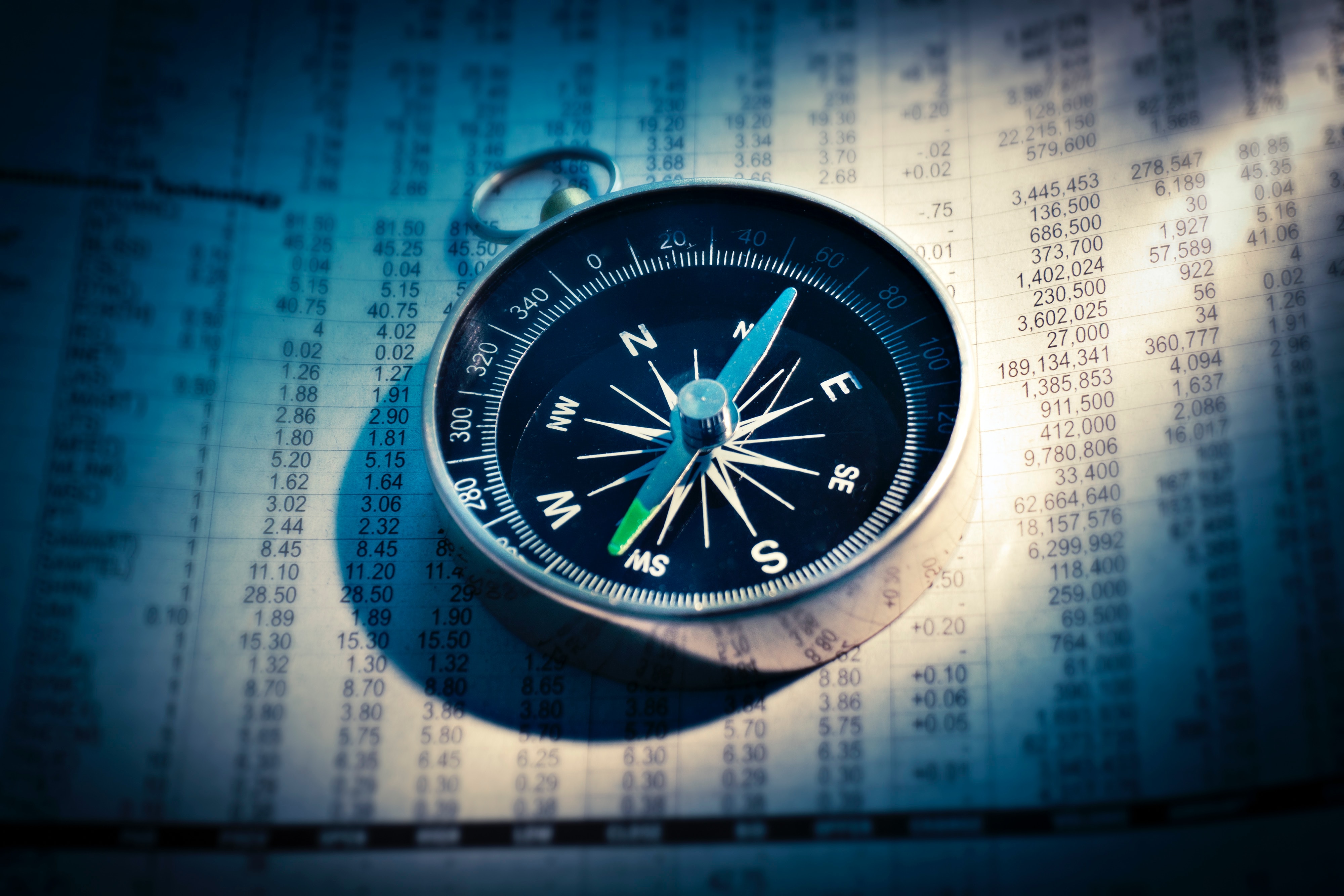 Meeting Compliance and Regulatory Requirements Has Never Been Easier 
The time spent on preparing for audits, and in meeting compliance and regulatory reporting requirements and obligations is staggering. Few would argue that current practices are unsustainable. Indeed, though many organizations fully appreciate and understand that real-time data in Overall Equipment Effectiveness (OEE), manufacturing cycle times, quality yields, and other production-related areas are critical, this also applies to your Enterprise security.
The ever-threatening cybersecurity risk is real and getting worse. Indeed, the odds are, seemingly, stacked in the attackers' favor and it is imperative that your organization not only has measures in place to protect your entire organization, but also that that real-time, effective data can be rapidly produced, accessed, and acted upon.
  EmpowerID provides that capability in full.  
With EmpowerID's single, unified codebase, nothing is in isolation. EmpowerID provides the ultimate solution for identity and access management while ensuring you conform to and meet all legal and regulatory obligations.
In addition to offering a full access and compliance capability, EmpowerID also offers a full audit and tracking capability to ensures you have real-time access to what is occurring within your system. 
Based on the Zero Trust strategy, the first step is in controlling who has access to your system (if there is no trust then there is no access). The second step is in provisioning user access to only those resources that they require to do their job. The third step is to record everything. Not only because the ability to react quickly to threats is paramount, but also to ensure you meet all industry, national or international, legal and compliance requirements.  
With EmpowerID, auditing and access compliance has never been easier. Through automation, we not only make these fast and efficient but implementing efficient systems helps produce a more robust framework, heightens productivity and user confidence, enhances customer satisfaction, and can even transform your old, tedious compliance efforts into a brand-new competitive advantage. 
This not only provisions you with the instruments needed to adapt to the ever-changing compliance and legal necessities from within the industry but also equips you with the tools needed to cope with the scope and complexity of advanced threats from without. 
Process-based and Driven Organization Integrate Better and Easier With Process-based Tools 
If your organization is still reliant on legacy security systems, then you already know that your days are numbered. The risk is constantly increasing , it's becoming harder to cope with all eventualities, and the likely results of becoming a target are catastrophic. 
The old systems are long past their sell-by date and no longer fit for purpose. Here at EmpowerID, having many enterprise manufacturing organizations as customers, we are aware of the [perceived] mountain that needs to be climbed to transition to a newer, more modernized, and more effective security system. 
The cost in all aspects (time, effort, disruption, frustrations, and money) makes the venture non-feasible. We understand that. However, that's where EmpowerID comes into its own.  
Your organization is end-to-end process-driven and implementing any new security system is a daunting task. More so if the replacement system under consideration does not integrate well with your own, well-established, process-based and driven setup. You manufacture your product in the manner you do because it is proven to work. 
It's there because it is tried, tweaked, tested, and has been improved upon ever since. Any change that diverts such processes can only be detrimental and is part of the reasons why, in contrast, EmpowerID was built entirely on processes. 
Our one single, unified codebase ensures that integration is not only as easy as it is ever going to get but will likely improve on what is already in place. Coming with over 1,000 tried, tested, and fully functional workflows they can be deployed and used as-is out-of-the-box. 
This not only minimizes the time and effort to implement EmpowerID, but ensures minimal downtime, disruptions, and transition across your Enterprise; whether it's Quality Management (QM), Supply Chain Management (SCM), Enterprise Resource Management (ERP), or other system. Moreover, you also get our workflow design studio tool if you wish to fully customize these workflows or use as the basis to create or develop your own. 
EmpowerID was built using this very tool and not only is it visual, ultra-powerful, and fully customizable, but it is totally unique and helps make EmpowerID the only serious IAM solution of choice.