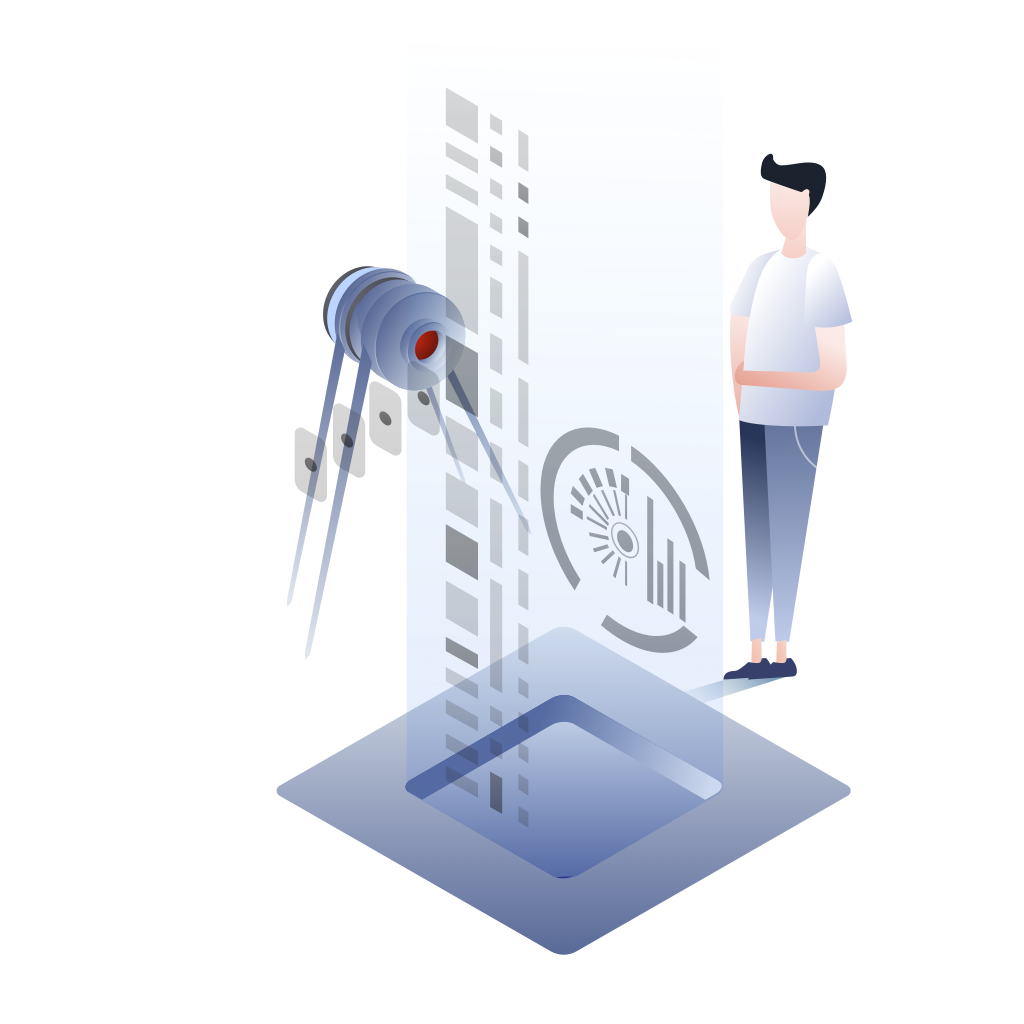 EmpowerID helps SIEMENS achieve Zero Trust AND Secure the World's Largest Azure Active Directory
Siemens was able to improve security through Zero Trust as well as increase productivity and reduce costs by automating and providing many tasks as self-service options.
The Challenge:
"Security is our main driver"
Download Case Study
A Guide to Authorization
Download the whitepaper for a full 60 pages read
This new white paper provides an in-depth overview (60 pages) on authorization and how applications make decisions. Approaches for externalizing authorization using RBAC, ABAC, and PBAC are discussed and illustrated, highlighting their strengths, weaknesses, and where each performs best.
Download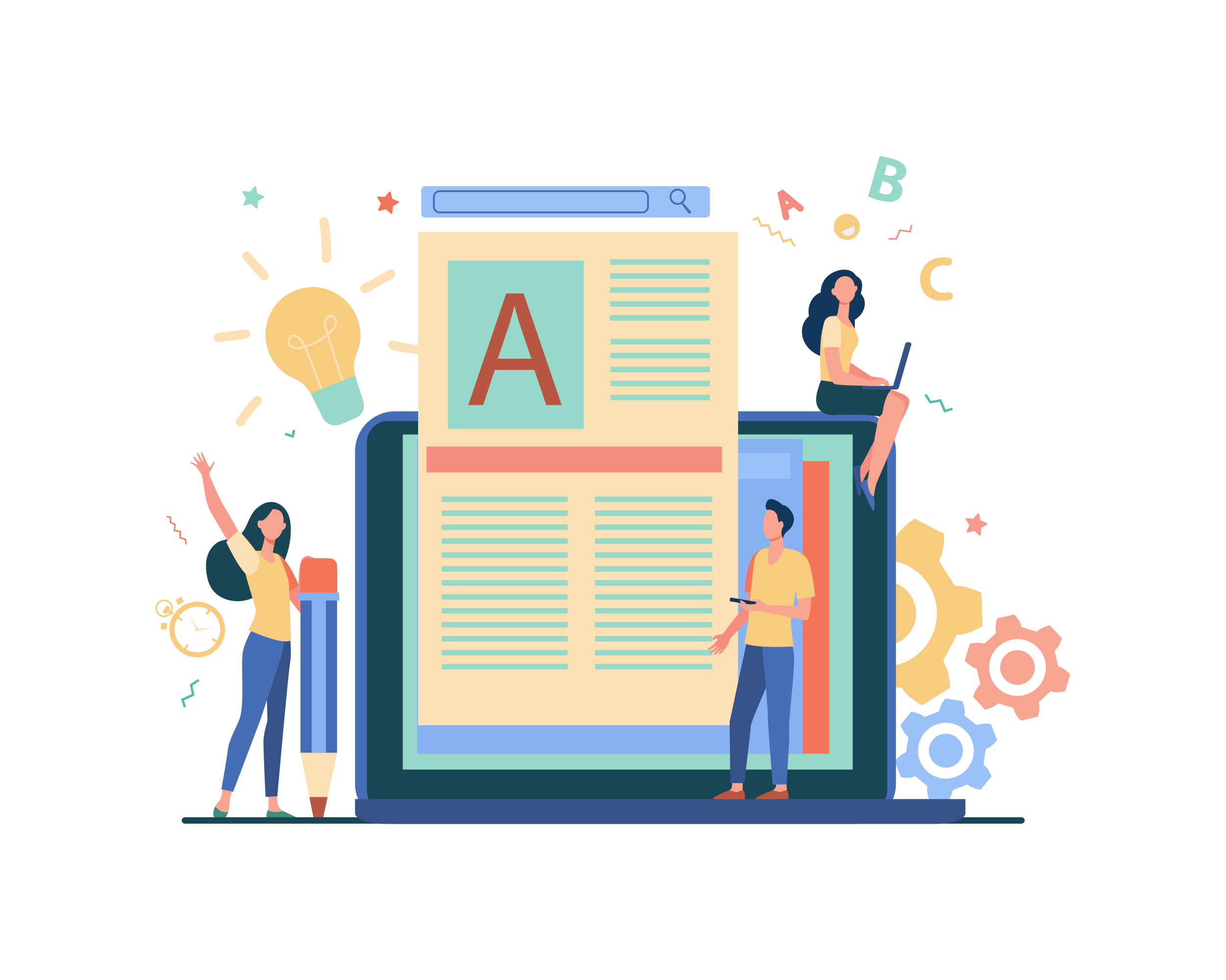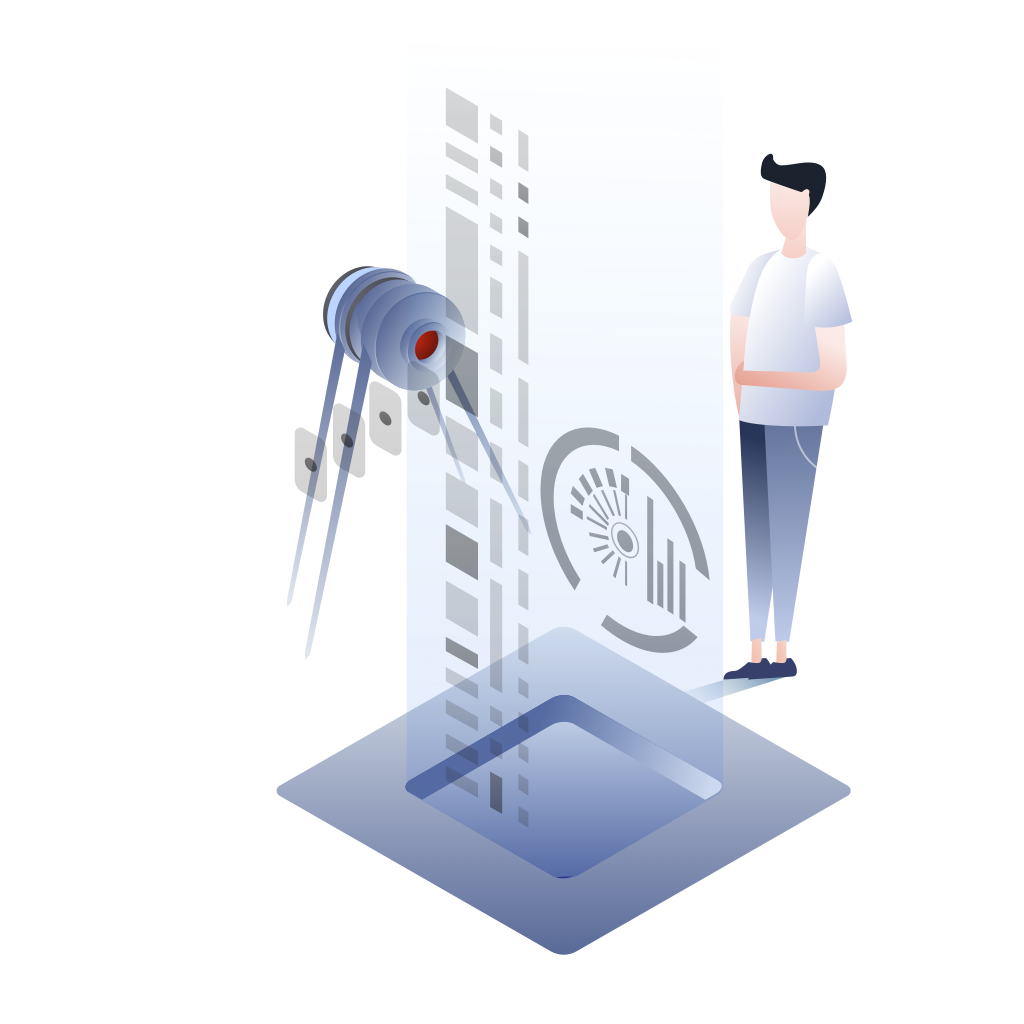 10 Pitfalls to Avoid
If your organization is contemplating an IAM solution then there are certain pitfalls that you need to be conscious of.
Being aware of, and avoiding, these will aid you in making a good choice, not least in understanding, planning, and in timesaving.
Make Your Identity and Access Management Project a Success:
Automate employee and contractor onboarding and termination
Leverage role and attribute-based access control
Provide self-service identity, group and password management
Provide single sign-on to on-premise and cloud apps
Manage privileged identities and access
Save your help desk time and money!
Download
Azure RBAC Management
The elastic nature of the Azure infrastructure and the ability to allow rapid changes such as self-provisioning and deprovisioning of new services and IT resources make it difficult for security and audit teams to meet their regulatory obligations concerning asset management.
Find out how our Azure RBAC Manager empowers organizations to maintain an accurate understanding of their Azure security landscape, to optimize its management, and to ensure compliance with an organization's risk policies. Offering auditing, Zero Trust delegated administration, policy-based access assignment, self-service shopping, and access recertification for Azure security.
Download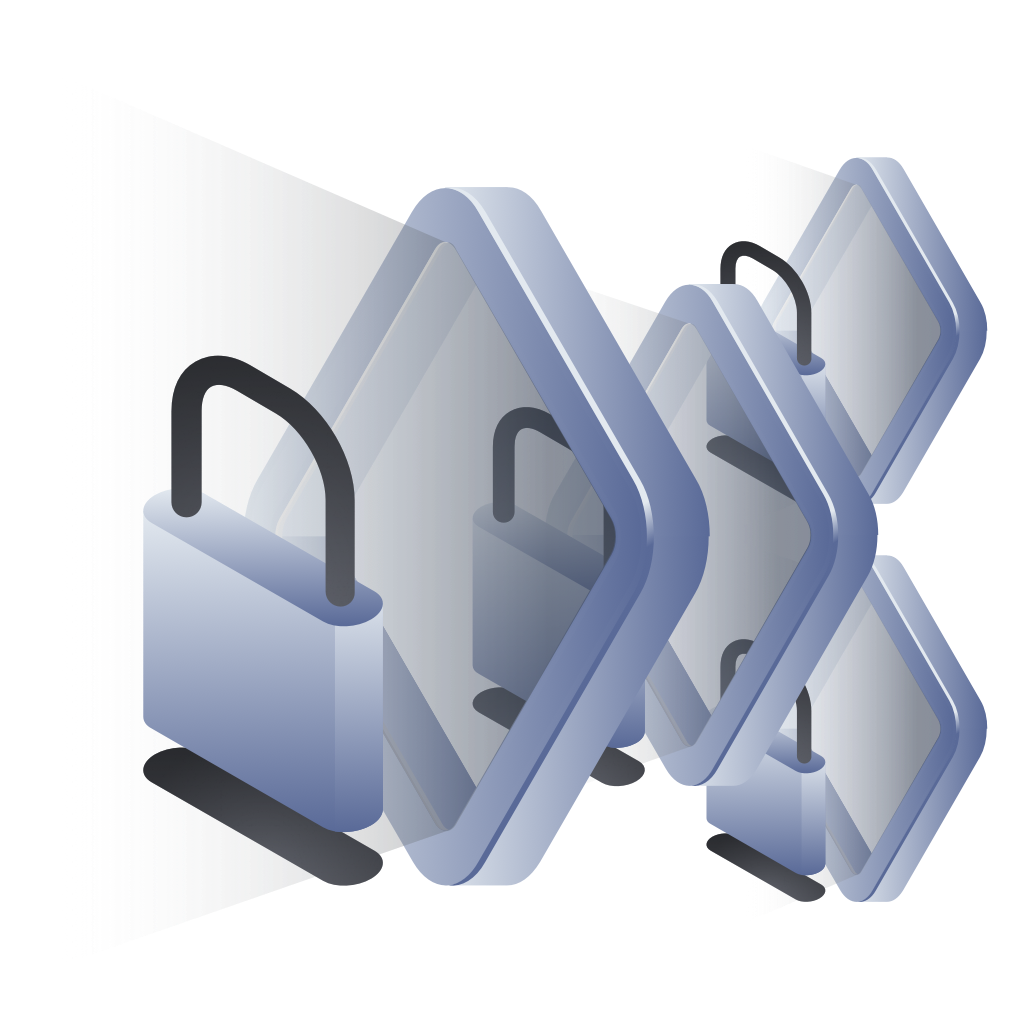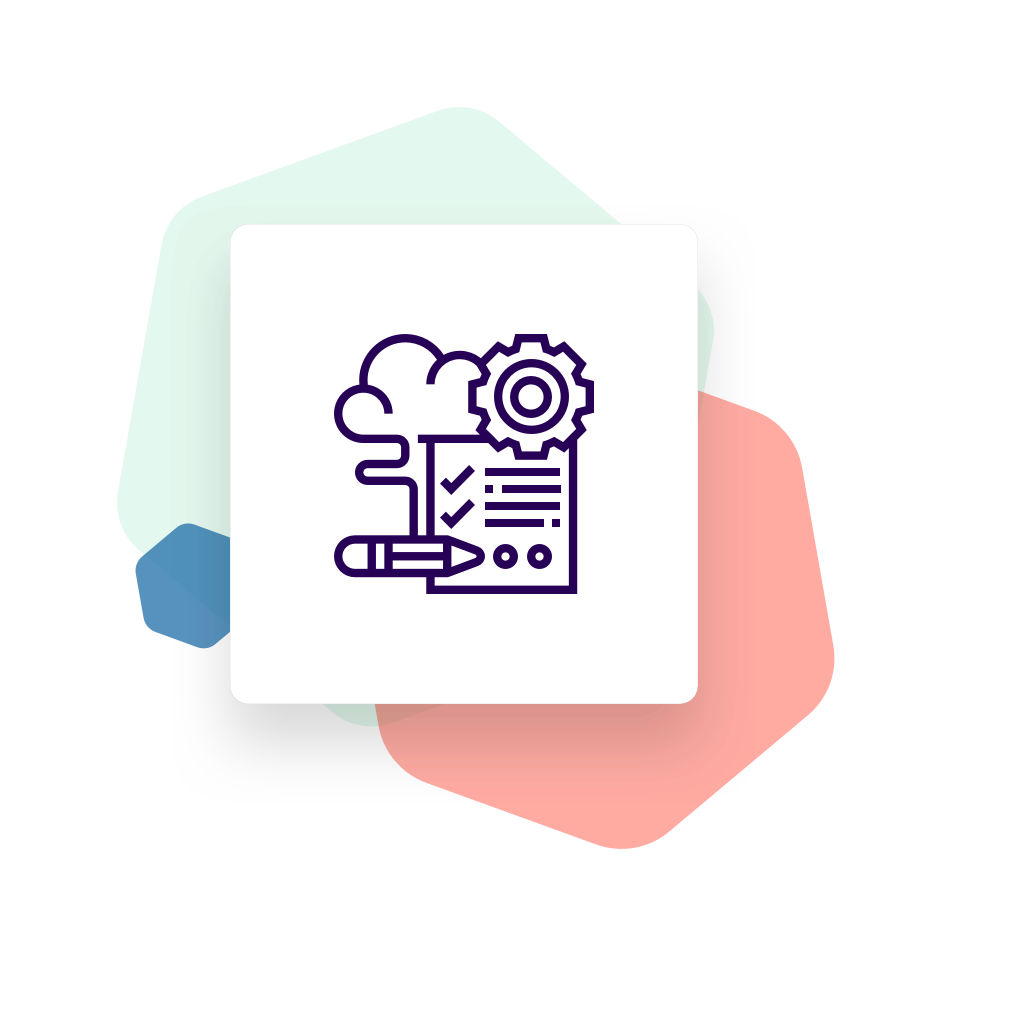 Azure License Management
According to research, of the 200 million Office 365 users Microsoft is reporting, 56% of licenses are inactive, underutilized, over sized or unassigned. Find out how our new Azure License Manager can help you save up to 50% on those license costs by discovering those and automating license management using flexible policies.
Download this whitepaper to learn more about how to better manage your Office 365 licenses in the manner that works best with your organization!
Download
Anatomy of a Cyberattack
The frequency and types of cyberattacks facing organizations have multiplied dramatically over the last 5 years. Despite this, many firms continue to follow the same approaches to cyber defense they did 10 to 15 years ago. Unfortunately, while most of these did not work very well then, they are mostly ineffective today. Indeed, in 2017, 88% of breaches were accomplished using nine attack vectors that were identified in 2014 (Verizon, n.d.). Your cyber defense was ineffective then and it's still ineffective today. Moreover, while new approaches and "security mantras" abound, their effectiveness in protecting us is questionable.
Download this whitepaper to learn more about how to achieve SSO in the manner that works best with your organization!
Download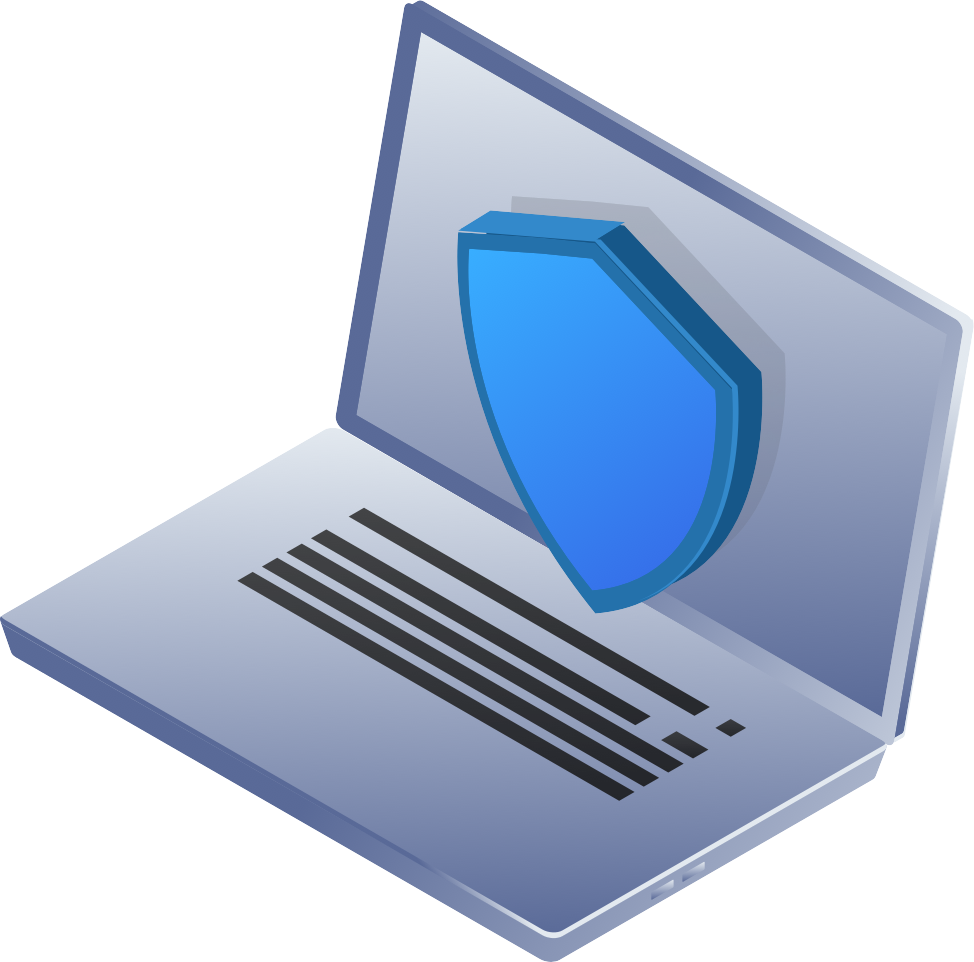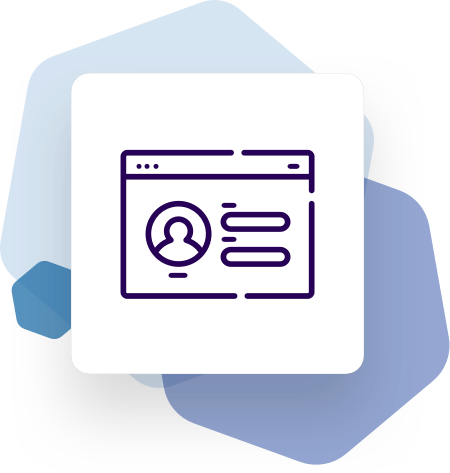 Identity Is the New Perimeter: Zero Trust is its Firewall
The challenges facing every organization are increasing in number and complexity like never before. Outdated security modes and methods are proven to be ineffectual and, quite simply, no longer work. Organizations need new measures and must step up to the mark.
Download
Top 5 Federated Single Sign-on (SSO) Scenarios
Can your users, partners, and customers gain authentication to all your applications, even Microsoft SharePoint, from a single login? A flexible standards-based federation solution is the key to solving this critical business challenge. We present 5 scenarios to allow all your user groups to login once and then access applications without being prompted to login again.
Download this whitepaper to learn more about how to achieve SSO in the manner that works best with your organization!
Download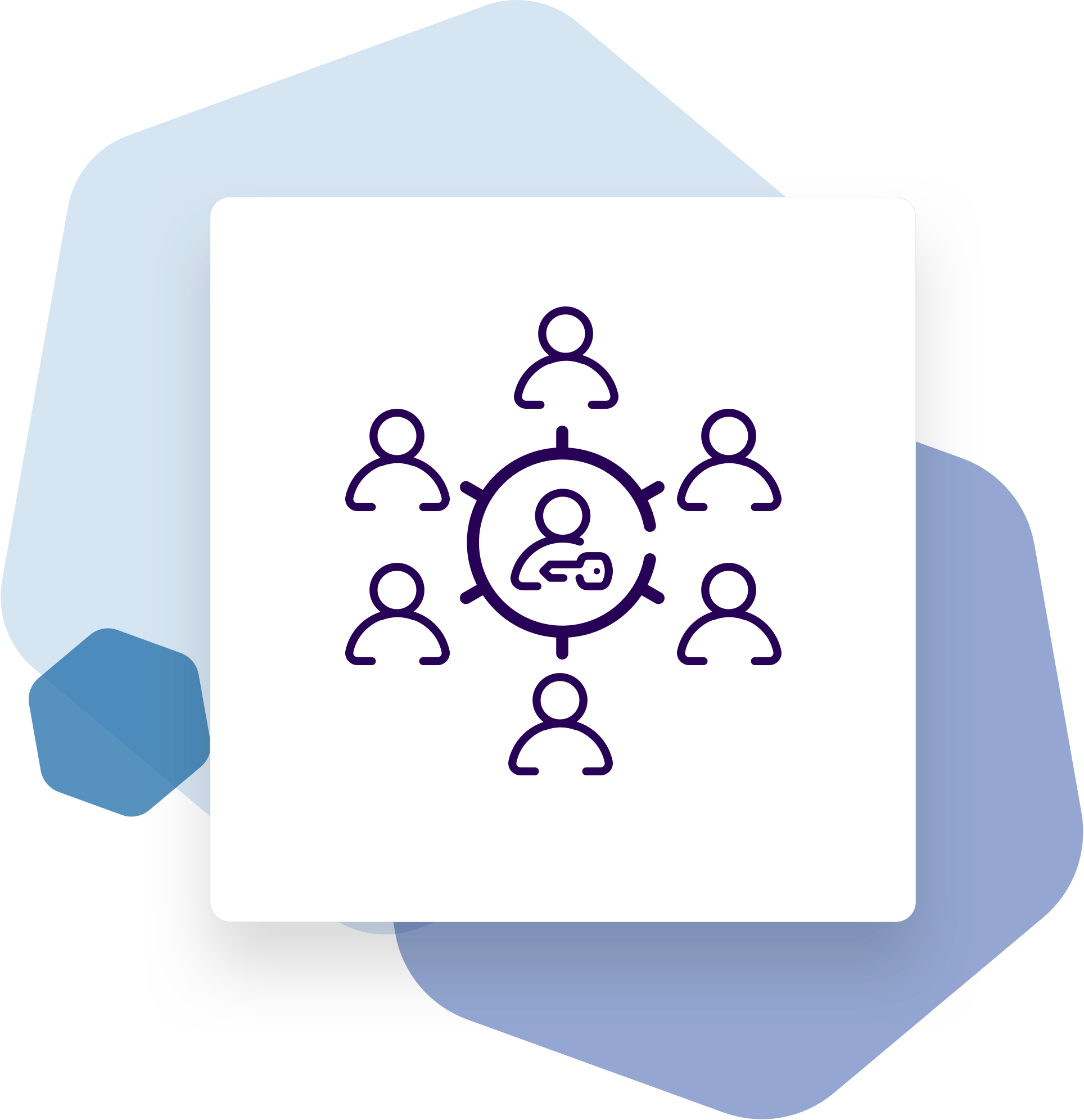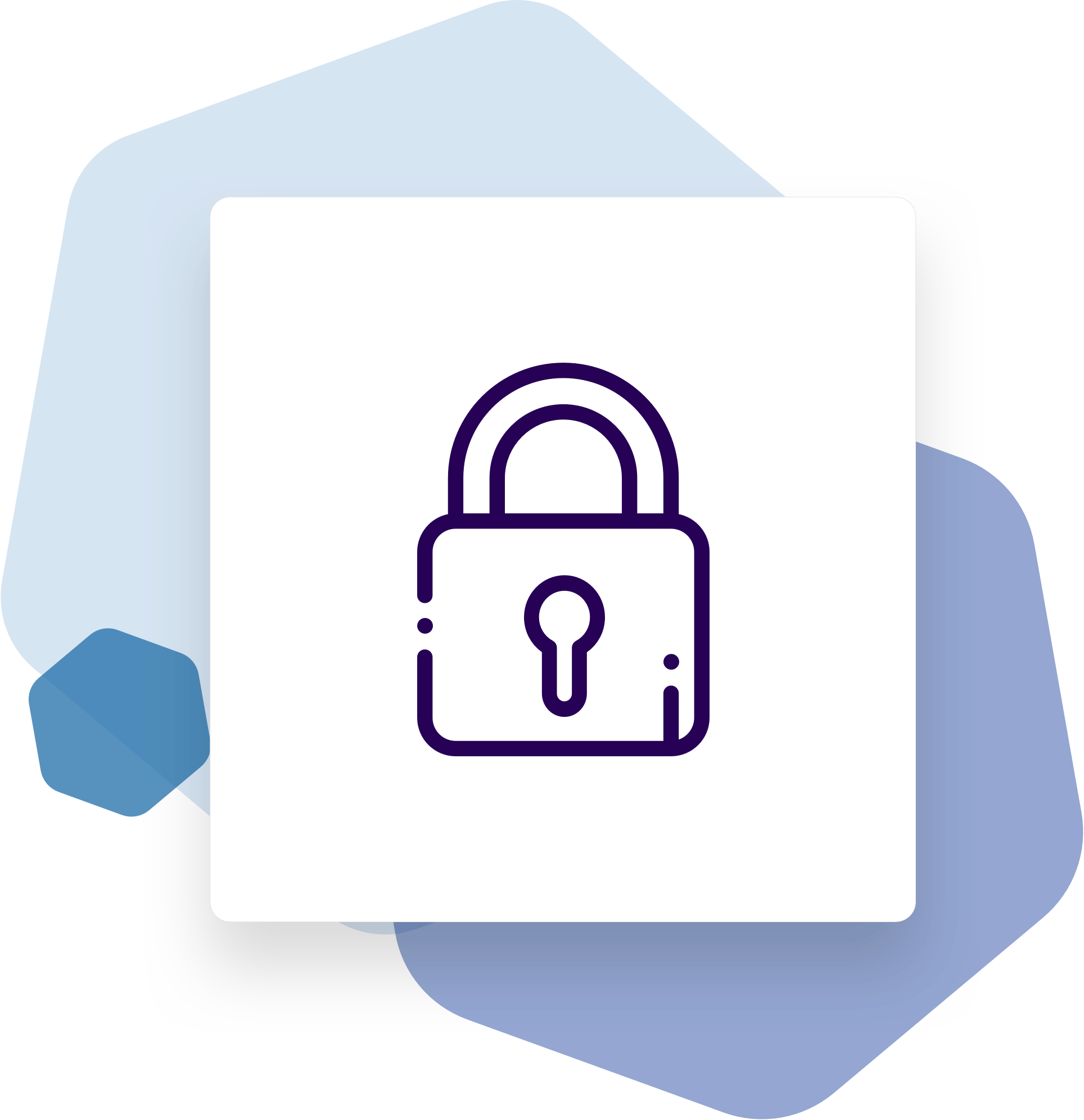 Best Practices in Enterprise Authorization - the RBAC / ABAC Hybrid Approach
Is Role-Based Access Control (RBAC) or Attribute-Based Access Control (ABAC) better suited for authorization management? The one thing that everyone can agree on is that, whatever the model, authorization logic should be created and maintained external to the application. This white paper outlines tools and techniques for managing authorization logic outside the host applications. Request our white paper on RBAC and ABAC best practices
Download
Download the Free Identity as a Service (IDaaS B2E) Report Now!
This complete copy of the Identity as a Service (IDaaS B2E) Market Report focuses on the market segment of Identity as a Service offerings targeting full Identity and Access Management and Governance capabilities for employees in hybrid environments, but also delivering Single Sign-On to the Cloud and providing support for other groups of users.
Download your copy of this free analysis of the market today.
Download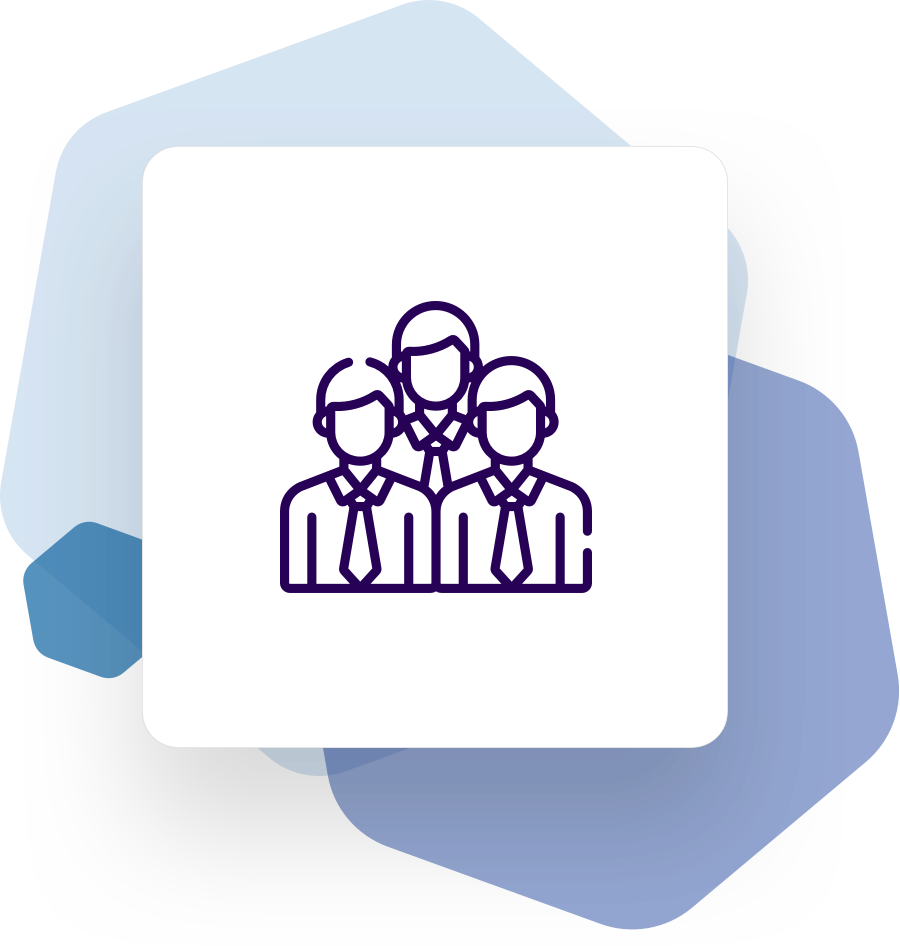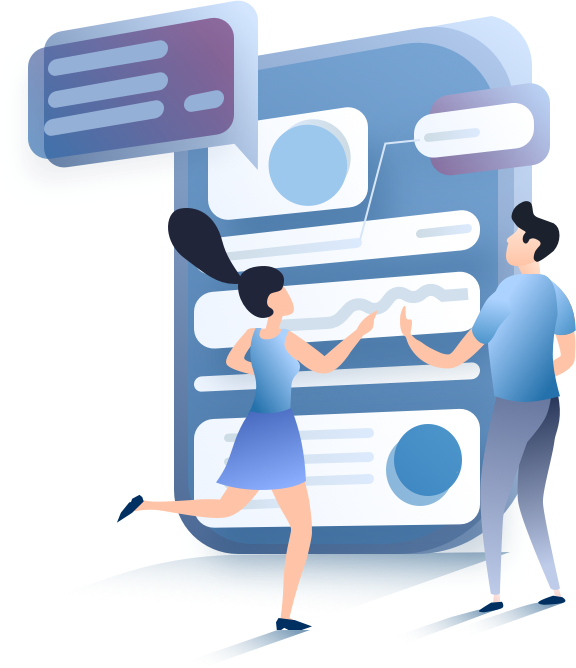 Replacing Active Directory Users and Computers
IT organizations attempting to manage Microsoft Active Directory Users, Groups, and Exchange Mailboxes have historically had to utilize multiple tool sets. Administrators would perform one set of tasks using the Active Directory Users and Computers (ADUC) tool while another had to be performed in the Exchange Admin tools. LDAP directories required a third interface and now with Office 365 they have a fourth tool-set for managing users and mailboxes. This paper details techniques for managing disparate systems with a single tool.
Download this white paper to learn more about best practices in replacing native admin tools and privileges
Download