EmpowerID Leadership Team
Patrick Parker
Patrick holds an MBA from the Ohio State University, an MS in Biology from Pennsylvania State University, and a BS in Zoology from Ohio University. Patrick led a technology consulting organization for 5 years prior to founding EmpowerID in June of 2004.
Patrick had led a consulting and software development organization in the development of innovative SharePoint web parts to securely delegate administration and self-service, large-scale e-commerce solutions, as well as workflow solutions for regulatory compliance.
---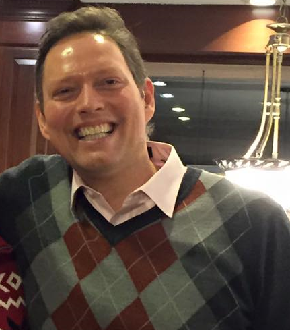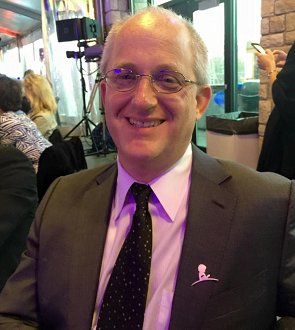 Bradford Mandell
Brad holds a BSBA from the Olin Business School at Washington University in St. Louis, and has also studied at Harvard and Ohio University. Brad is also the Founder and President of Microman, Inc., a network and multimedia integrator and IP telephony provider based in Dublin, Ohio.
Brad brings twenty-one years of sales, marketing and business management experience to EmpowerID Team.
---
Carles Dalmau
Vice President of Product Architecture
Carles holds an Enginyer Informatic from the Universitat Rovira i Virgili, Tarragona, Spain. Carles has a long and varied background in security modeling and design, enterprise application development, database design, workflow orchestration and service-oriented architecture application development.
---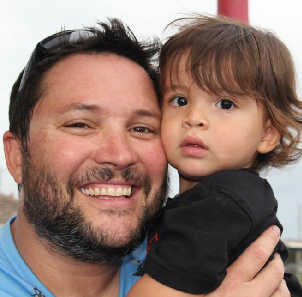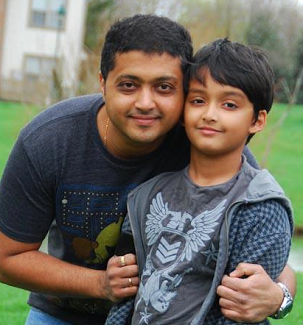 Ujwal Halkatti
Vice President of Engineering
Ujwal has over 12 years of experience in enterprise software development and manages the EmpowerID engineering team.
Prior to joining EmpowerID's management team, Ujwal was Director of Software Development at Solarwinds, a public software company, where he was responsible for delivering storage and virtualization management products.
Ujwal also served as Director, Product Development at Tek-Tools during a period of rapid growth between 2005 and 2010, which resulted in the successful acquisition of the company.
---
Cristiana Vicovan
Director of Product Management
Cristiana holds an MS in Chemistry and multiple Product and Management Certifications, won the CTO of the Year Women in It Europe Award before joining EmpowerID. She was Co-Founder & CTO. of UIQ Travel, a US tourism startup, Manager and Cloud Expert in Oracle, Co-Founder and Director of Product at Dreamaker, a software development company bringing to EmpowerID over 15 years of technical and management experience.
---