>
Compliant Access
In today's regulated world, not only must organizations have safety and security controls around accessing systems and data in place, but they must also be able to prove that they have them, that they're in place, and that they work.
Role Mining and Optimization
Compliant access is far easier with correct roles and entitlements. Effective role mining establishes a solid, workable baseline.
Granular Control
Our 3-tier model covers business, management, and technical roles giving you the ultimate in granular role-based control.
Audit and Reporting
Everything is trackable within EmpowerID and full audit and reporting capability is simple, quick, and easy.
Compliance is an Opportunity for Optimization
Today's organizations are challenged by increasingly complex regulatory requirements that span multiple vertical markets and geographies. Many of these organizations need to comply with more than one set of regulations, which exponentially increases complexity when implementing and documenting their compliance. When organizations have to report on and demonstrate the effectiveness of their compliance efforts, they look to their IT management and its related processes to generate the majority of the data they require, and this can pose a significant challenge. EmpowerID centralizes access control and simplifies audit preparation to allow organizations to quickly produce the information required for any compliance audit, and EmpowerID provides ongoing controls to ensure compliance is maintained. With the basics of data gathering for audits and proof of controls in place, organizations can move beyond simple compliance and start optimizing their business processes, to reduce their overall risk footprint. Role mining and access optimization tools within EmpowerID even allow organizations to clean up unneeded access rights and automate the assignment and revocation of user access.
Request more information or a demonstration ›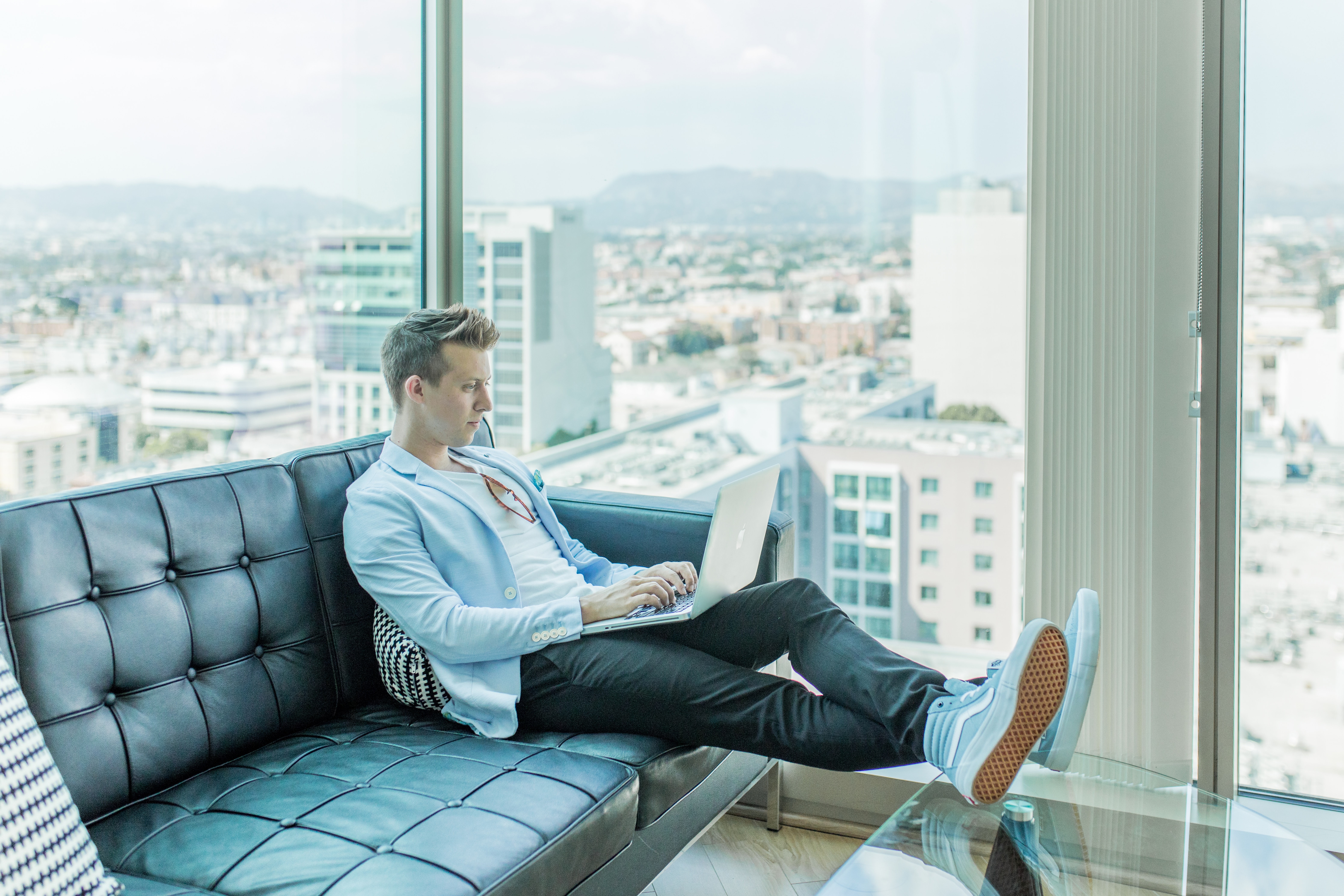 EmpowerID Supported Regulatory Requirements:
21 CFR Part 11 (FDA)
Basel II
Family Educational Rights and Privacy Act (FERPA)
Federal Information Security Management Act (FISMA)
Federal Information Security Management Act (FISMA)
Gramm-Leach-Bliley Act (GLBA)
NAIC Model Audit Rule (MAR)
North American Electric Reliability Corporation (NERC)
Statement on Auditing Standards (SAS) 70)
Technology Risk Management Guidelines (MAS TRM)
California SB 1386
DISA STIGs
Export Administration Regulations (EAR)
EU Data Breach Notification Laws
IRS 1075
Massachusetts Data Privacy Law (Mass 201 CMR 17)
Ohio Revised Code 1347.15
The International Traffic in Arms Regulations (ITAR)