EmpowerID is the award-winning, All-In-One Identity Management and Cloud Security Suite
Names such as Siemens, Airbus, Reckitt Benckiser, Henkel, Deloitte, Credit Suisse, Paccar, etc., have all entrusted EmpowerID. After 2 decades in this industry, we know how the industry is changing and today's challenges that we all face.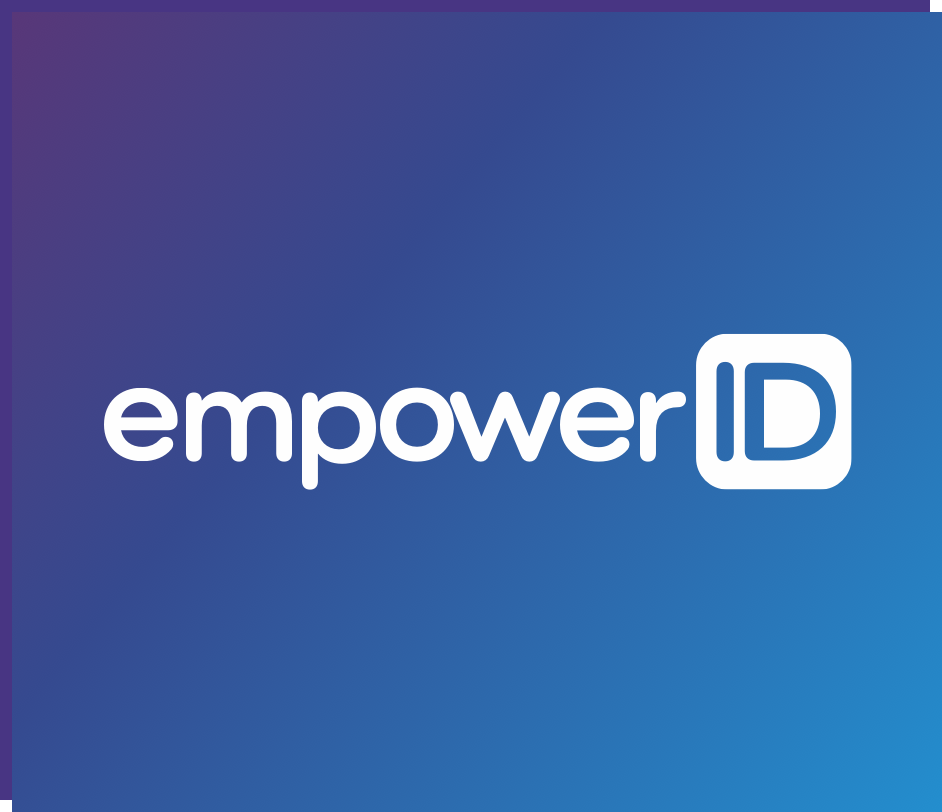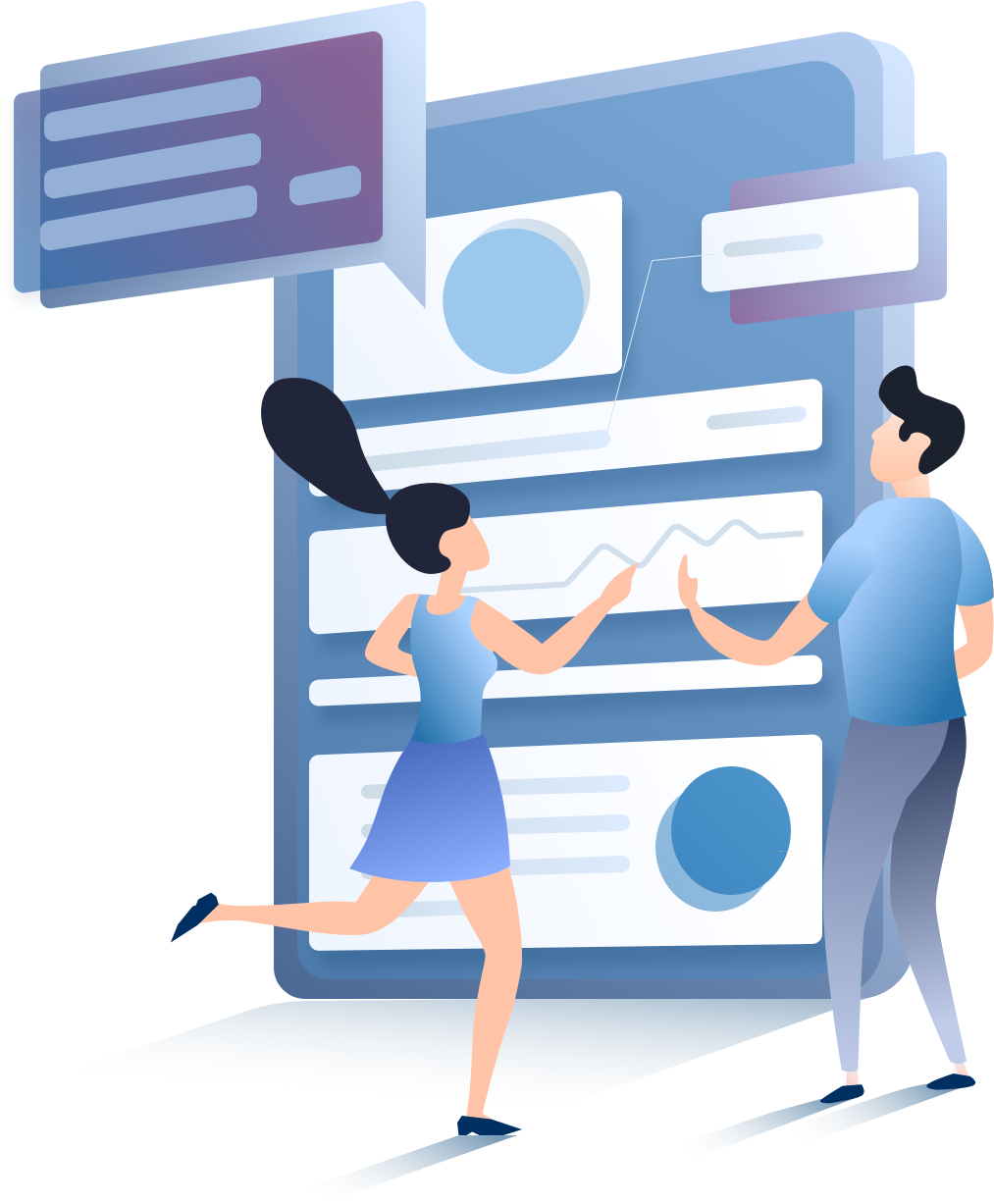 Your Risk Is Increasing
That's undeniable. Many security vendors will delight in heaping on the pain and statistics. "The hackers are more numerous." "They're finding more ways to penetrate your defenses." "They're getting cleverer". This is nothing new...
ALL Know That
We also know that, sadly, the chances are your organization has already been breached. You also know that you're not alone here. It's something we all face. It goes with the territory, so to speak. The question then becomes, of course, exactly how do you evict someone who won't leave?

It Must Be Managed Effectively
That's one part of it. Another part is managing attackers and taking control of your defenses. That part requires a highly scalable and fully customizable IAM infrastructure. One that not only helps you deliver results but also does it in a cost-efficient manner. This is what EmpowerID does.
It's Not You v Them, IT'S THEM VERSUS US!
The days where you managed your security yourself, internally, are long past. Your perimeter is no longer secure. (If you are still relying on the old ways then, at the very least, you should be counting the days.)It's hard to disagree when we say that it's getting way too complicated to manage. That's why many enterprises have already entrusted EmpowerID. The vendor-customer/relationship is being transformed.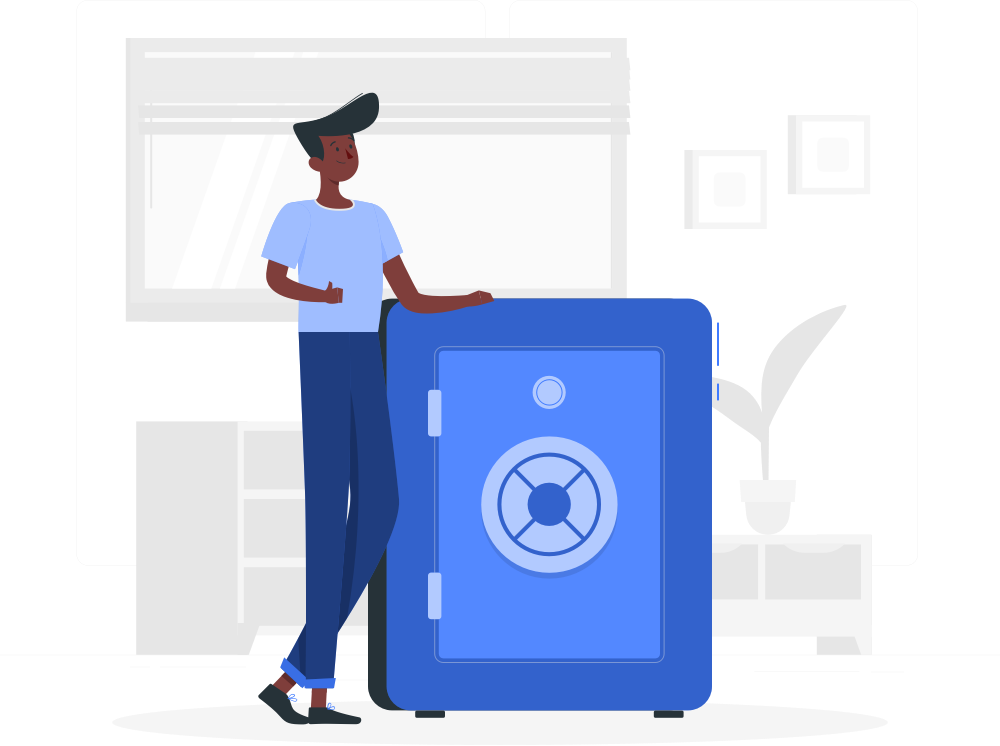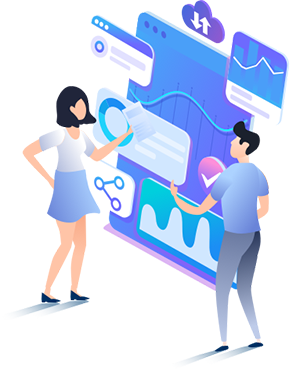 Many No Longer Have the Skills Nor Resources to Cope
The security standards of many organizations have fallen way below any acceptable level. One major concern and example is with managing privileged accounts. These are crucial to your organization's day-to-day function. Yet, for your enterprise IT and security teams, managing these is both tedious and expensive. Without a centralized Password Management System, you have zero visibility or control here and they are a constant high risk.
EmpowerID Can Significantly Lower Your Risk
Our own Password Management Software is built specifically for enterprises. It provides you with the visibility and control your privileged accounts need. Thereby providing both peace-of-mind and significantly lowering your risk. EmpowerID's software also manages other areas, including single sign-on, user provisioning, identity governance and management, group and role management, privileged access management, etc. That's not all, our partners also tell us that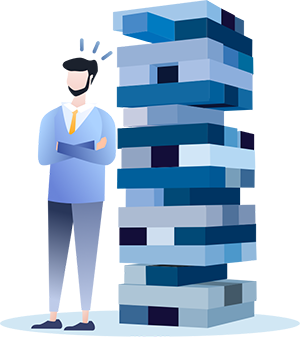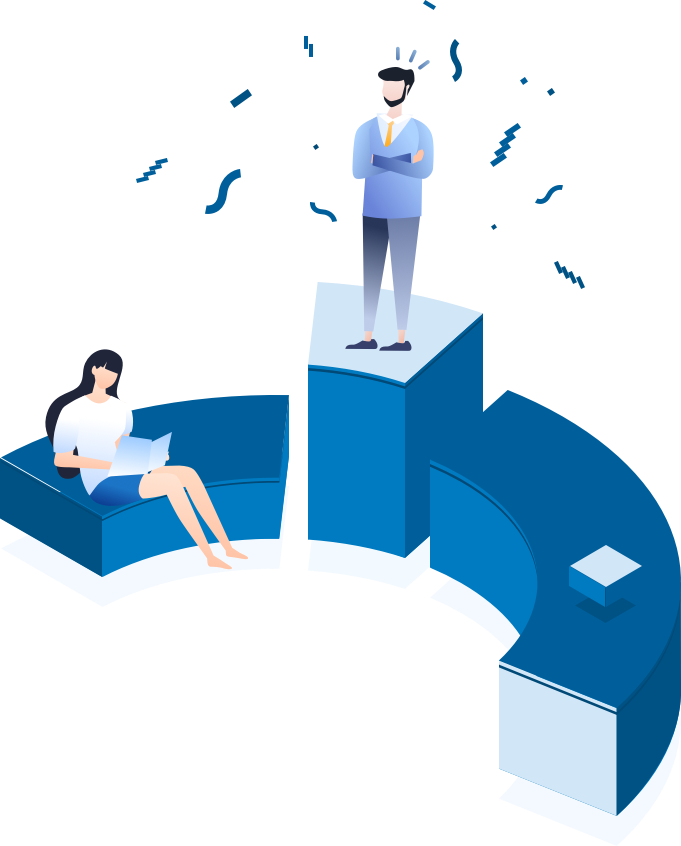 Our Visual Workflow Process Designer Helps Them Deliver Rapid Results
Our ultra-powerful visual workflow process model and designer is a game-changer. It comes complete with over 1,000 ready to use and fully customizable workflows. Use these out of the box or configure them to match the unique needs of your organization.
Automation Helps Reduce Costs
Together, EmpowerID can help reduce your costs in three ways. First, our visual workflow process designer provides a visual overview and helps to better see where improvements can be made. Second, by increasing your organization's security by providing control, visibility, auditability, and predictability to your most security-sensitive processes and systems. Third, by automating poorly defined, error prone, and high-volume manual processes. All help in reducing operating and other expenses.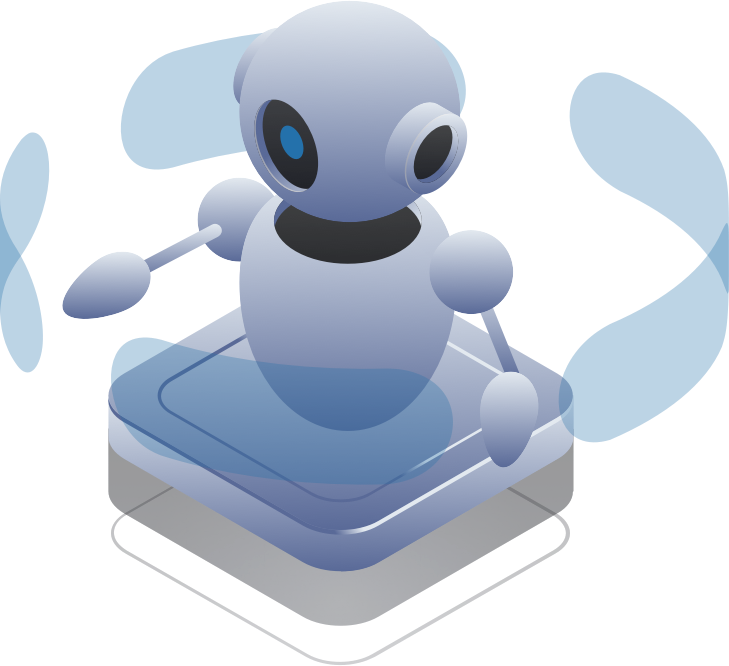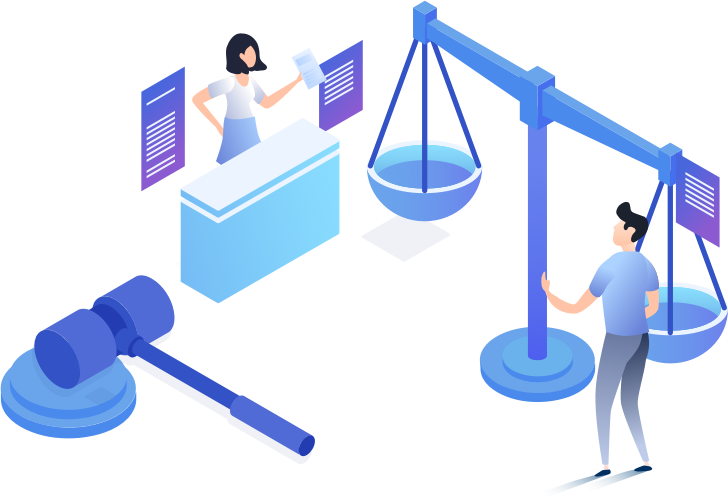 You Also Meet Your Compliance and Legal Obligations
Compliance and governance are becoming more complex. We all know they're going to become more-so. Therefore, it's critical that your organization stays abreast of, and adheres to, these changes. EmpowerID facilitates this by allowing you to actively audit and log all forms of privileged user access. Whether during internal or external audits, you will always have a perfect log of privileged users' access in your network. Evermore crucial in today's litigious environments.
But We Don't Expect You to Go It Alone
We liken today's cybersecurity to surgery. You may know the basics. You may even be convinced you know what you're doing, but you also know full well that it's fraught with danger. Deep down, one that you'd be foolish to perform yourself and you wish you had someone qualified to do for you. Make no mistake, you excel at what you do. Your organization is either a leader or striving to become one. But you are not, nor have ever claimed to be, security experts. You need IAM expertise. That's us. But we provide more than that.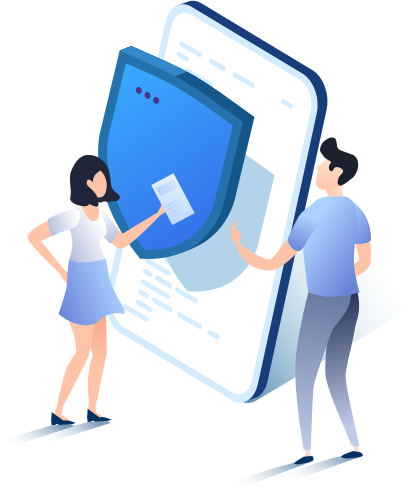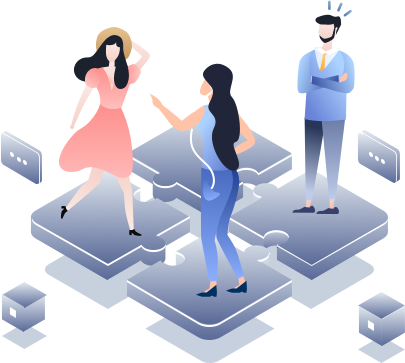 We Also Excel at Long-Term Relationships and Partnerships
You do need a long-term IAM solution. You know, and are looking for, that. But you don't want someone who's going to leave you to it. That is not the solution you're after. What you are after is a long-term IAM solution provider or partner.That does, of course, only come with trust. And in itself only over time.
Let's Fight this Battle Together
We fully understand that you need someone fighting in the trenches right there alongside you. We can and will be there when and if you need us. That's what we can offer. Though it's not everyone's business, your organization's security isn't something that can simply be ignored in the hope that it goes away. EmpowerID will commit to working with you to understand and construct your security and defenses and systems. Identity and Access Management isn't a fly-by-night operation, it isn't something that's taken lightly, and it isn't something you can do yourself. None of our current partners ever wanted to go it alone, and we've always been there for them. We promise you the same.