Partner Identity Management
Securely Collaborate with Partners Without Increasing Costs

Complete Solution
Out of the box support for managing company relationships and integrating key systems like Azure and SAP

Simple Management
One registration and EmpowerID automatically provisions and manages all additional authorized access

Lower Cost and Increased Security
Decrease the cost of managing partner identities through self-service and our advanced, multi-tenant security system
An Out of the Box Solution for Partner IAM
Tight collaboration with partners is often the key to staying competitive in today's digital economy. However, securely managing IDs and access for these partners can be slow and cumbersome for your IT staff and time-consuming for your partners. EmpowerID was designed to provide a complete multi-tenant partner management solution without requiring any customizations. EmpowerID includes everything needed, including an Identity Warehouse, self-service user interfaces and workflows, and the necessary security controls to manage and recertify partner access.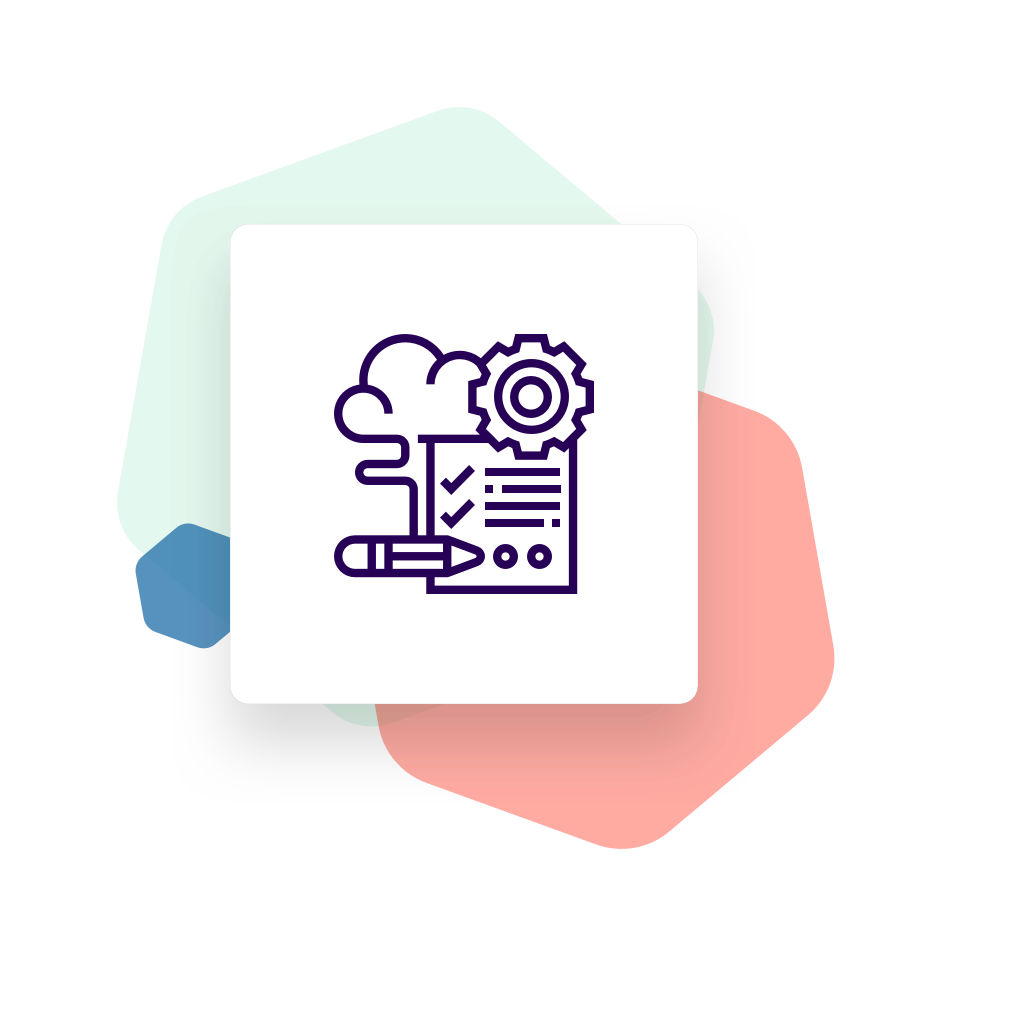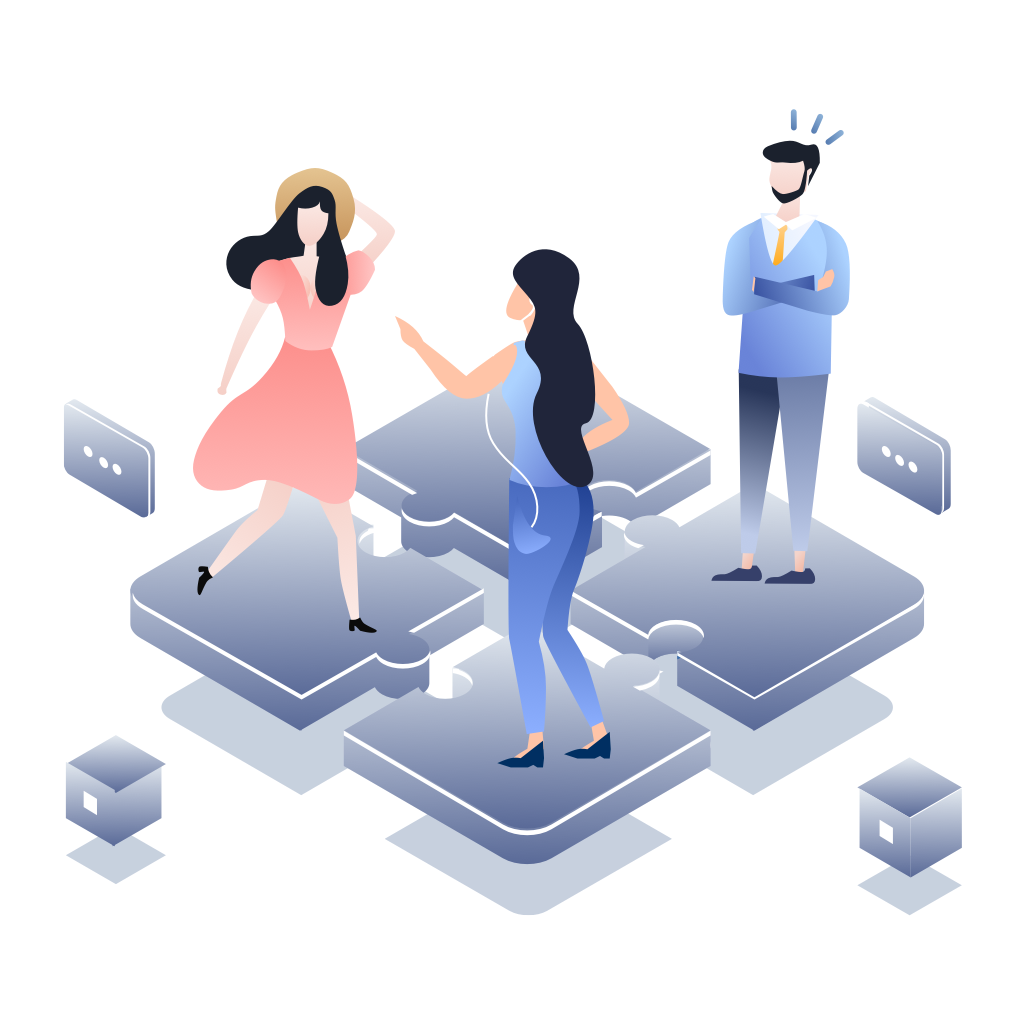 Manage Partners and Partner Organizations
EmpowerID manages partners as members of partner organizations instead of individual disconnected identities. The EmpowerID Identity Warehouse and security model allows each partner organization to be registered and managed via associated policies as a virtual tenant. Designated partner admins have restricted visibility to see and manage only their users and access to selected applications such as Azure, SAP, ServiceNow, SalesForce, and others. You can be sure that data and identities for one partner are never revealed to another.
Rapid Onboarding for New Partners
With EmpowerID's user management capabilities, partner users only need to register once; accounts are then automatically created in each behind-the-scene application. Partner users can register by filling out a form or easily auto-register by logging into EmpowerID with their partner Azure AD credentials or an approved Social Media login. Designated users from the partner's organization may also kick start the process by nominating the user to receive an identity or initiating an Azure B2B Guest invite. Following successful registration, EmpowerID automatically provisions and manages all additional authorized access.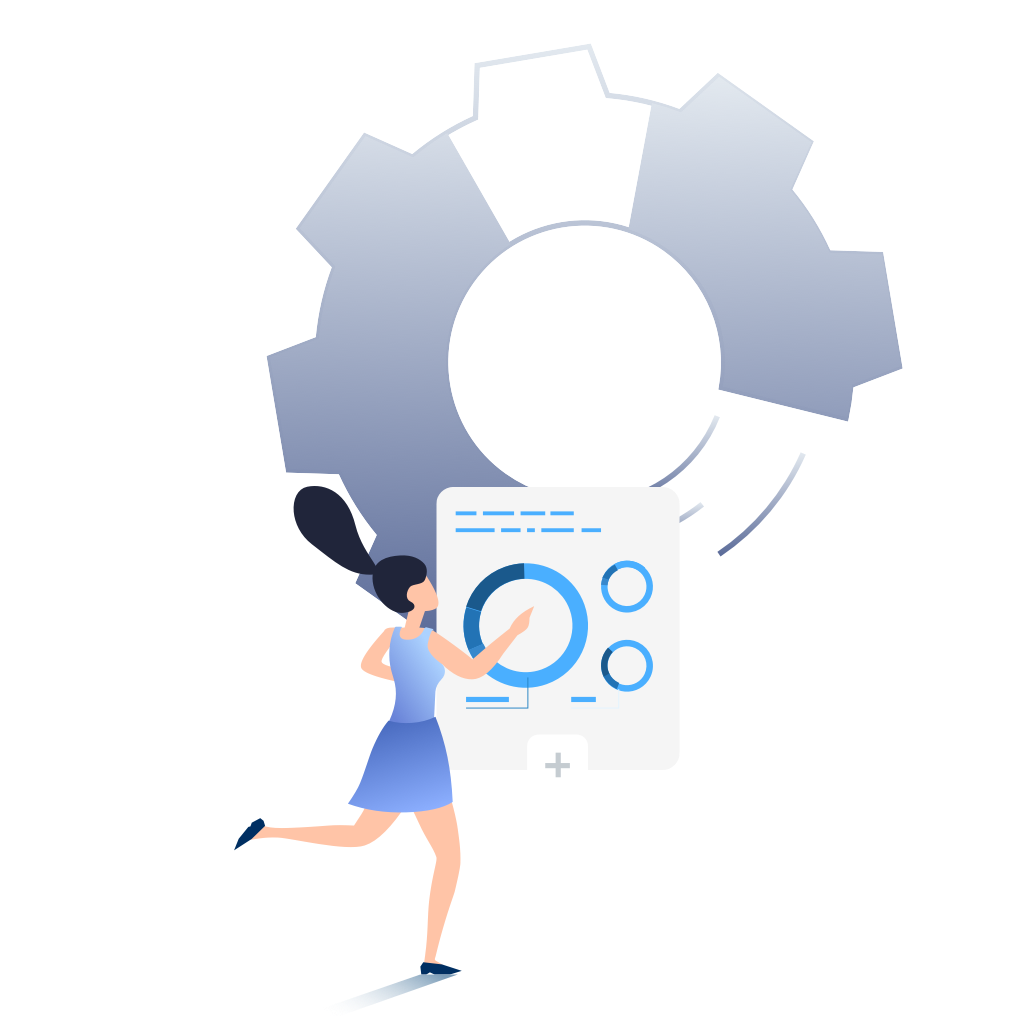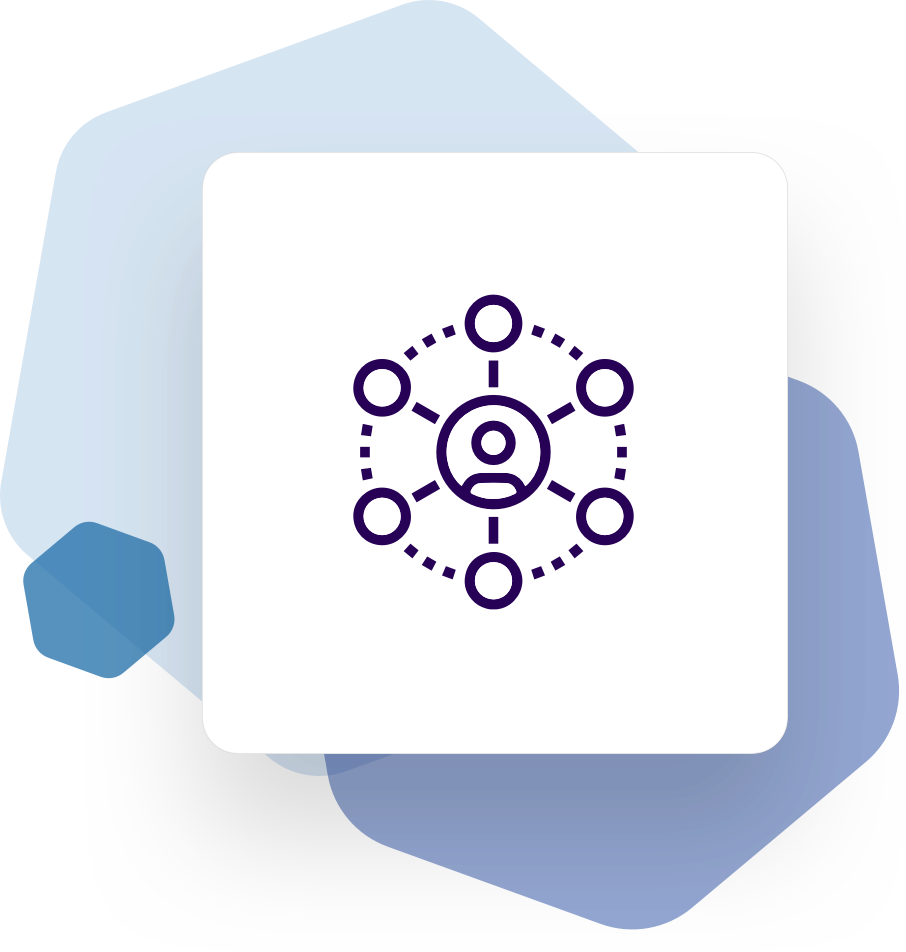 Simplify the Partner Experience
Represent your brand by providing partners with a professional and easy-to-use experience. EmpowerID delivers granular control over all aspects of the partner experience, including partner-specific co-branding and customization of pages and workflows. The EmpowerID portal provides partners with one-click access to all their assigned applications in one spot. Partners or partner admins may go shopping in the IT Shop when additional access is required to request access with workflow approvals and email notifications. For organizations requiring that extra level of control, EmpowerID exposes all of out-of-the-box functionality via our easy-to-use APIs. EmpowerID gives you complete control over the partner experience - everything from the login and registration pages themselves to the actual workflows that each partner may see and run. The partner experience can be optimized to provide partners with a positive experience with your company and a positive association with your brand.
Increase Security While Minimizing Partner Management Costs
EmpowerID's partner management solution dramatically decreases the cost of managing partner identities through self-service and our advanced, multi-tenant security system. Precisely what each partner user may see and do is governed by our powerful multi-tenant role and attribute-based security controls. EmpowerID maintains privacy between partner organizations while enabling partner admins to lower the burden on IT staff through controlled management of partner users. Periodic recertification of partner access is easy as it mirrors our employee access management process. And separation of duties policies can assure that partners don't acquire improper privileges or access.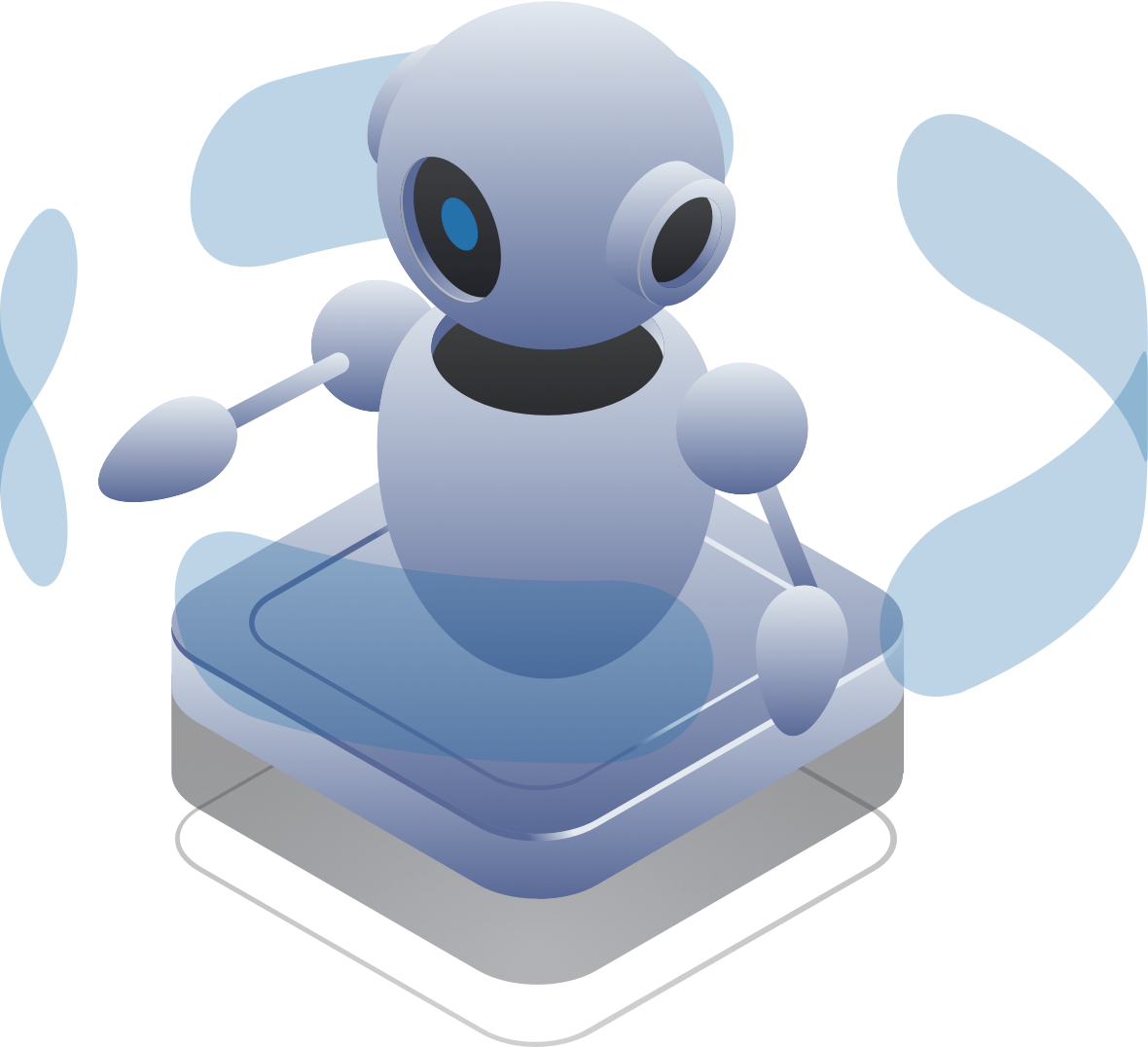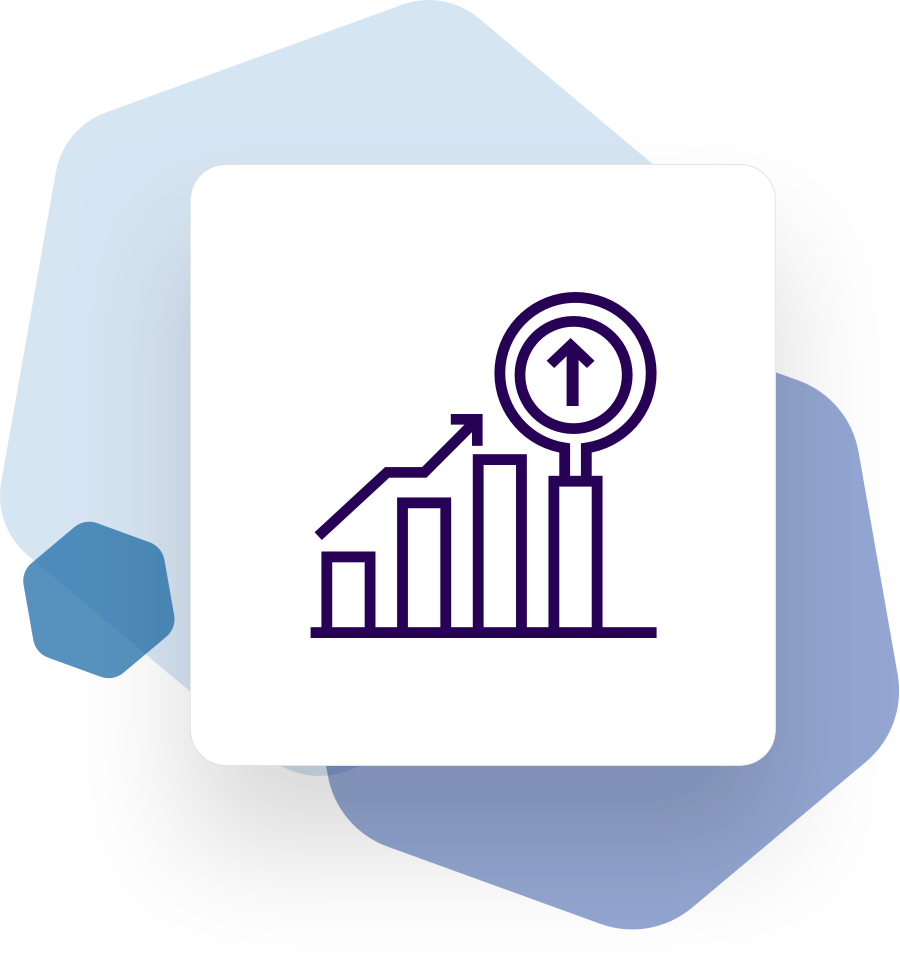 Integrate With Your Partner's Infrastructure
EmpowerID identity access management enables partners to embed your portal into their applications. Extending your existing desktop login can grant seamless access to their portal with no additional authentication. Because it's an extensible platform, EmpowerID can integrate with your current identity and access management solution and can provide both SSO and user management to your existing applications.