Healthcare
We help healthcare providers transition to a new model of patient support, while improving standards and services, increasing efficiency, and reducing costs, as well as enhancing patient data security and lowering workloads.
Automating user provisioning
Federating web applications can accommodate all existing user scenarios and avoid complex and problematic integrations.
Single Sign-On
Whatever use cases you have, SSO enables seamless, simple access to across your entire user-base, wherever they are.
Simplifying Onboarding
Automation ensures your users are ready to go thereby minimizing downtime, improving productivity, and keeping everyone smiling.
A Proven Partner for Healthcare
EmpowerID has a long proven track record in the healthcare field with customers ranging from hospitals and home health care providers, to healthcare communications networks. There has been a major shift in how patient care is being delivered. As doctors and patients embrace Electronic Medical Records (EMR) and the ability to access and manage their own information, they require greater identity authentication and data security support. As a proven partner in the healthcare field, EmpowerID offers healthcare institutions effective management of their digital identities and tight control over who may access what. EmpowerID supports this extension of digital medicine beyond your hospitals boundaries while supporting HIPAA privacy and security initiatives. EmpowerID is a key enabler in achieving the Healthcare Triple Aim of improving the experience of care, improving the health of populations, and reducing per capita costs of health care.
Request more information or a demonstration ›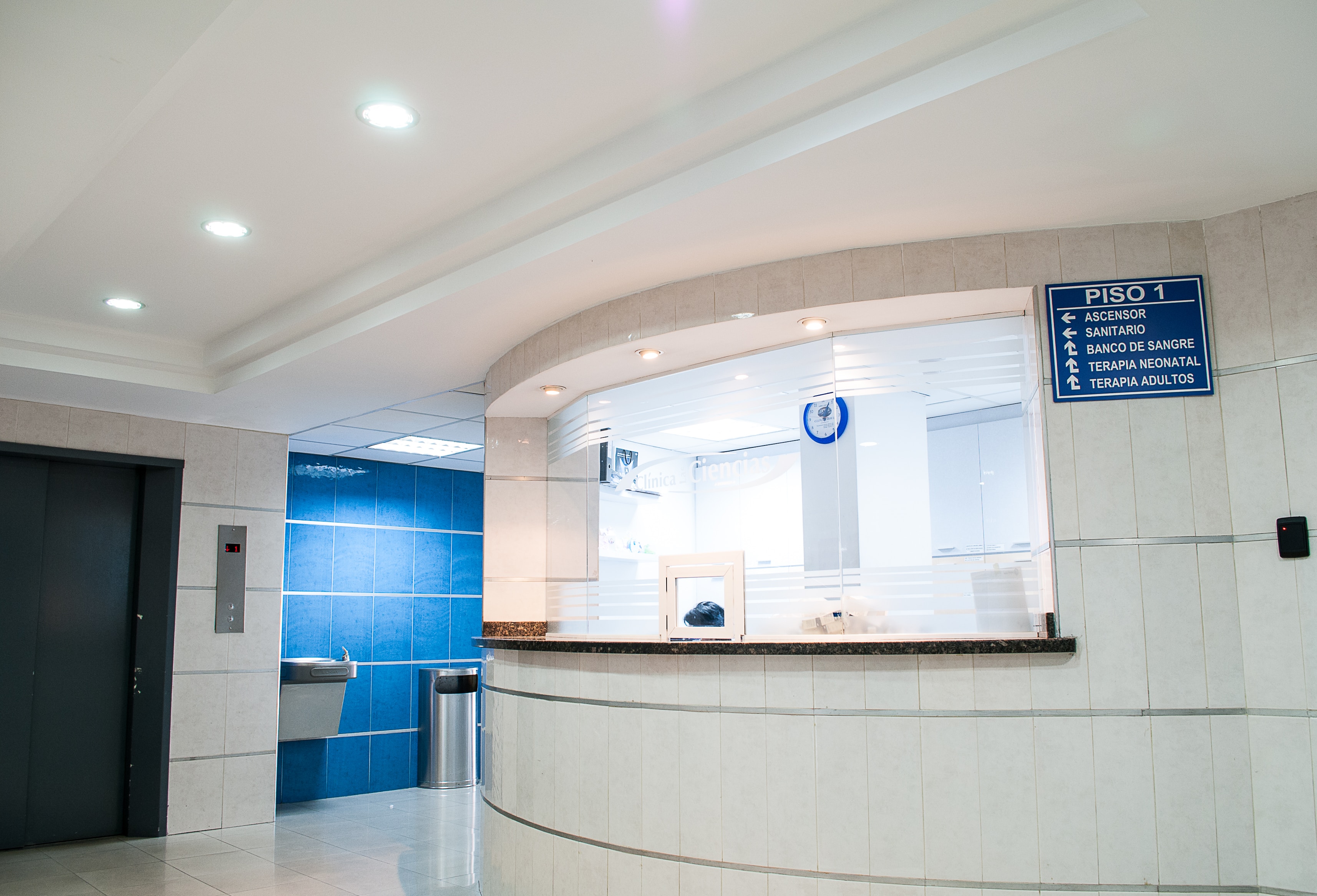 Employee, Patient, and Provider Identities Covered
Healthcare organizations are retooling their processes. They need to provide more effective care, and one way to support this is by leveraging new connectivity technologies to distribute information more effectively. Healthcare portals are becoming a key enabler of meaningful relationships between providers, patients, and experts, but they pose challenges. Secure Identity-Enabled access to these online resources and access to content from any device are critical to driving adoption and ensuring a portal's success. EmpowerID's design supports rapid adoption by enabling secure role-based access for a diverse population of internal and external users. With EmpowerID, prospective patients can interact with experts using their Social Media identities and care givers can get secure, audited access to patient data, using one identity and access management solution. EmpowerID secures the process, so users get secure access to clinically relevant information for all providers and patients, either at the point of care or via electronic portals. The EmpowerID platform also provides a flexible, future-proof platform that molds itself to changing business processes and optimized workflows.
Request more information or a demonstration ›
Security that Understands Healthcare
Healthcare organizations face unique security challenges due to the unique matrix structure of physicians, practice groups, hospitals and hospital systems. And as the industry continues to consolidate, organizations will become more complex and user roles will take on more and more complexity. In this highly complex environment, the same personnel may even perform very different duties at different times. With an individual's responsibilities and access needs potentially changing from day to day, it becomes critical for HIPAA and compliance to prevent leakage and cross contamination of privileges for the same person as they act in different roles/capacities. EmpowerID's security model was designed to handle these sophisticated and dynamic organizational relationships. Healthcare providers can own multiple personas for users and maintain strict control over the access any user has at any time. By granting privileges in context with the role the person is performing and at which organization, Separation of duties controls and audit capabilities ensure that these secure lines do not cross and access does not leak. EmpowerID also supports organizations as they acquire and integrate other organizations. Their staff and IT systems can be allowed continuous and uninterrupted service, while you are restructuring and collapsing redundant back-end systems to reduce cost.
Request more information or a demonstration ›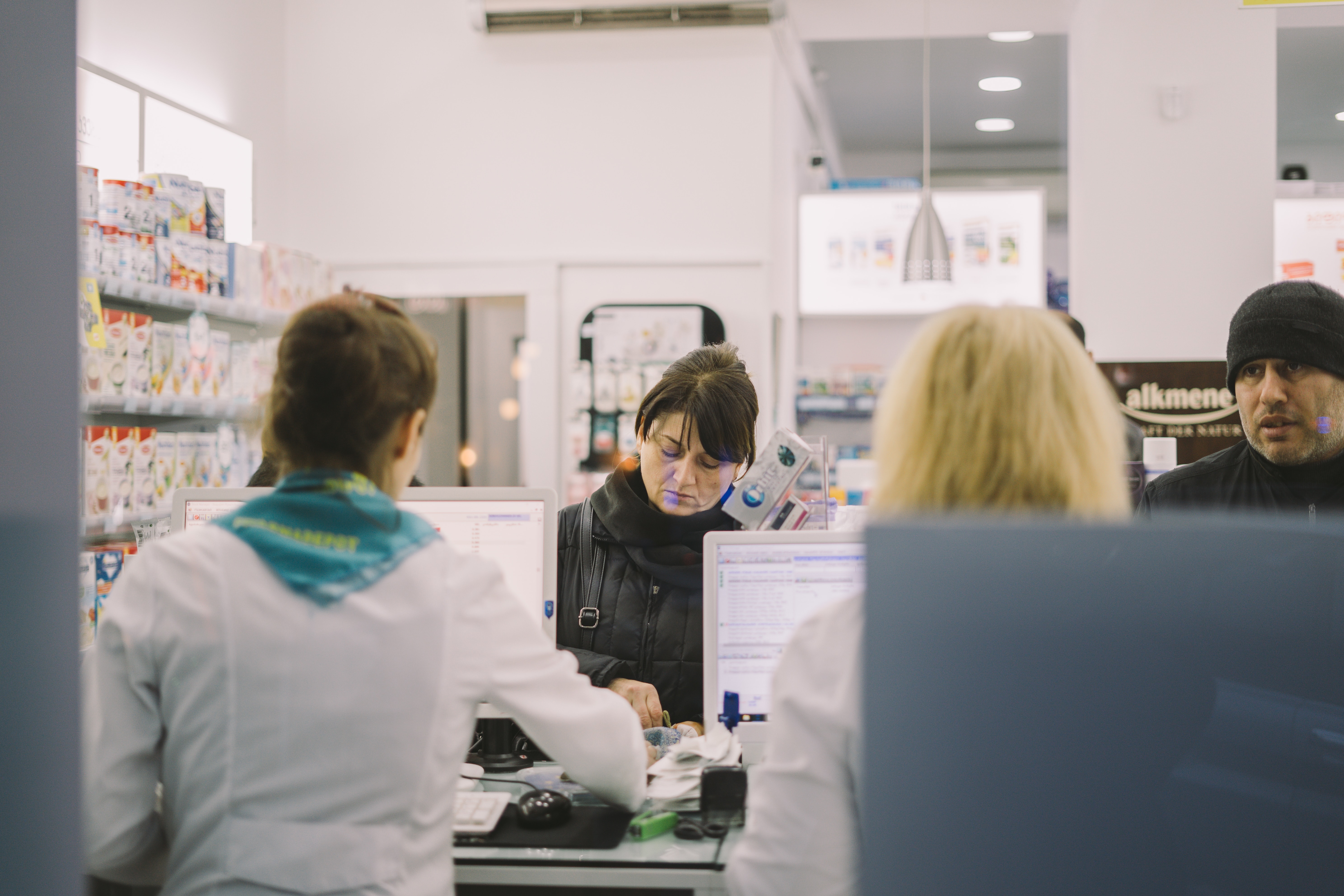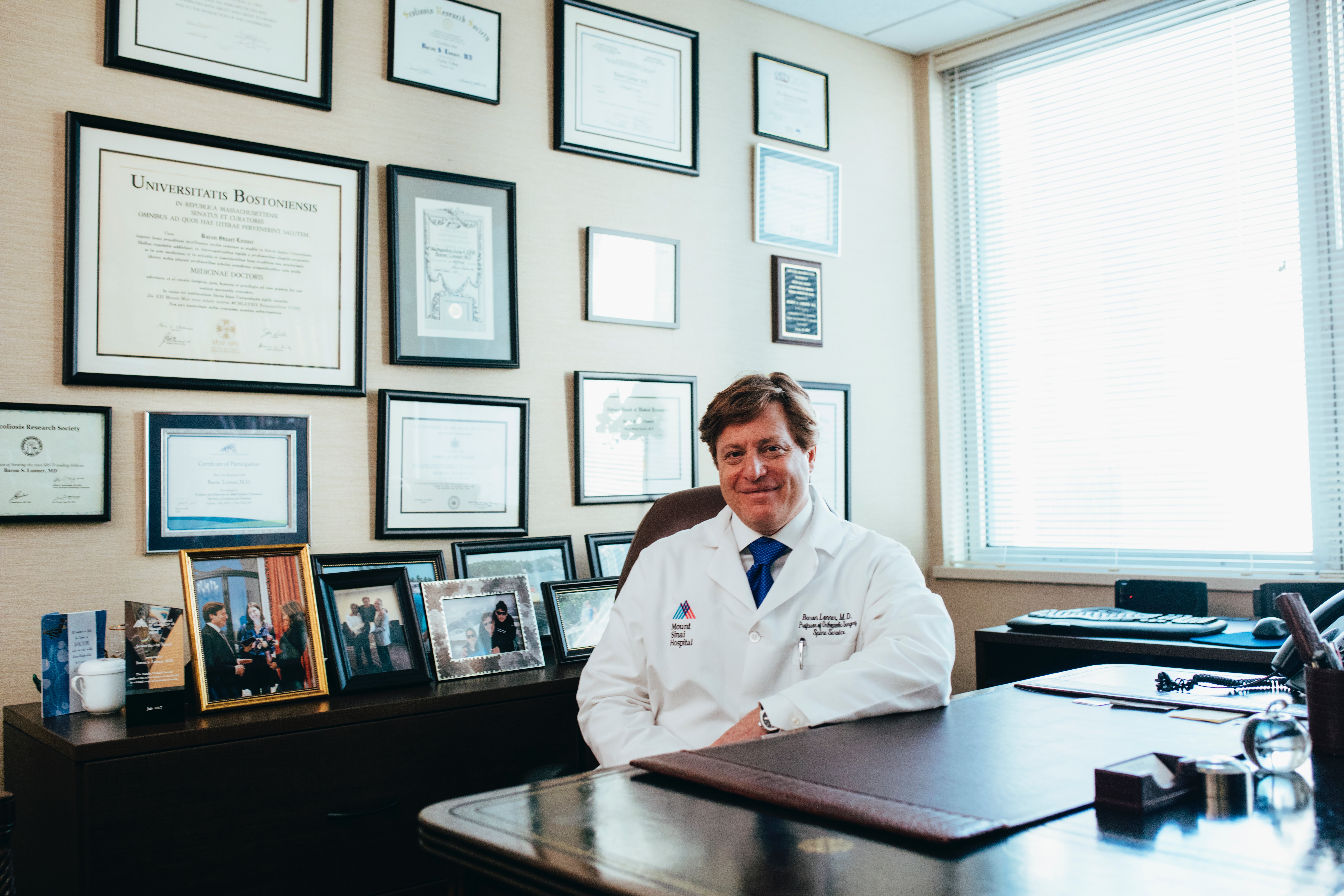 Optimize Clinical and IT Efficiency
Healthcare is one of the fastest and most time-sensitive industries we serve at EmpowerID. In order to deliver world class care, physicians and caregivers need the correct access to clinical systems to be ready when they need it. Login to applications must not slow down the flow of their duties, so single sign-on is a key way to maintain efficiency and speed. EmpowerID eliminates burdensome, slow, and error-prone manual processes with automated provisioning of access to key clinical systems such as Epic and to non-clinical systems. Our single, centralized, automated solution eliminates multiple logins are eliminated by leveraging EmpowerID's single sign-on capabilities, allowing access to multiple applications with a single identity.
Request more information or a demonstration ›