Government and Non-profit
This is where EmpowerID's origins lie. Since the early days, we have been responsible for ensuring the on-going security and compliant access of millions of identities in complex global organizations across multi-tenant scenarios.
Single Sign-on
SSO using a multitude of adaptive authentication methods makes access for all your users easier and more secure than ever.
User Provisioning
Automating the provisioning of large numbers of users, whether Joiner, Mover, or Leaver, will deliver significant benefits.
Access Management
Legislation is increasing and managing and the ability to control access to systems and resources has never been more important.
A Proven Partner for Nonprofits and the Public Sector
The EmpowerID story all started with managing public sector identities. EmpowerID is already responsible for providing end to end Identity and Access Management for millions of identities in local, state, and national entities worldwide. EmpowerID has been a key component in solving government agency identity challenges by providing a cost-effective platform for single sign-on, user provisioning, and access management. EmpowerID also helps nonprofit organizations cut the costs of identity management and devote more of their IT budgets to direct services.
Request more information or a demonstration ›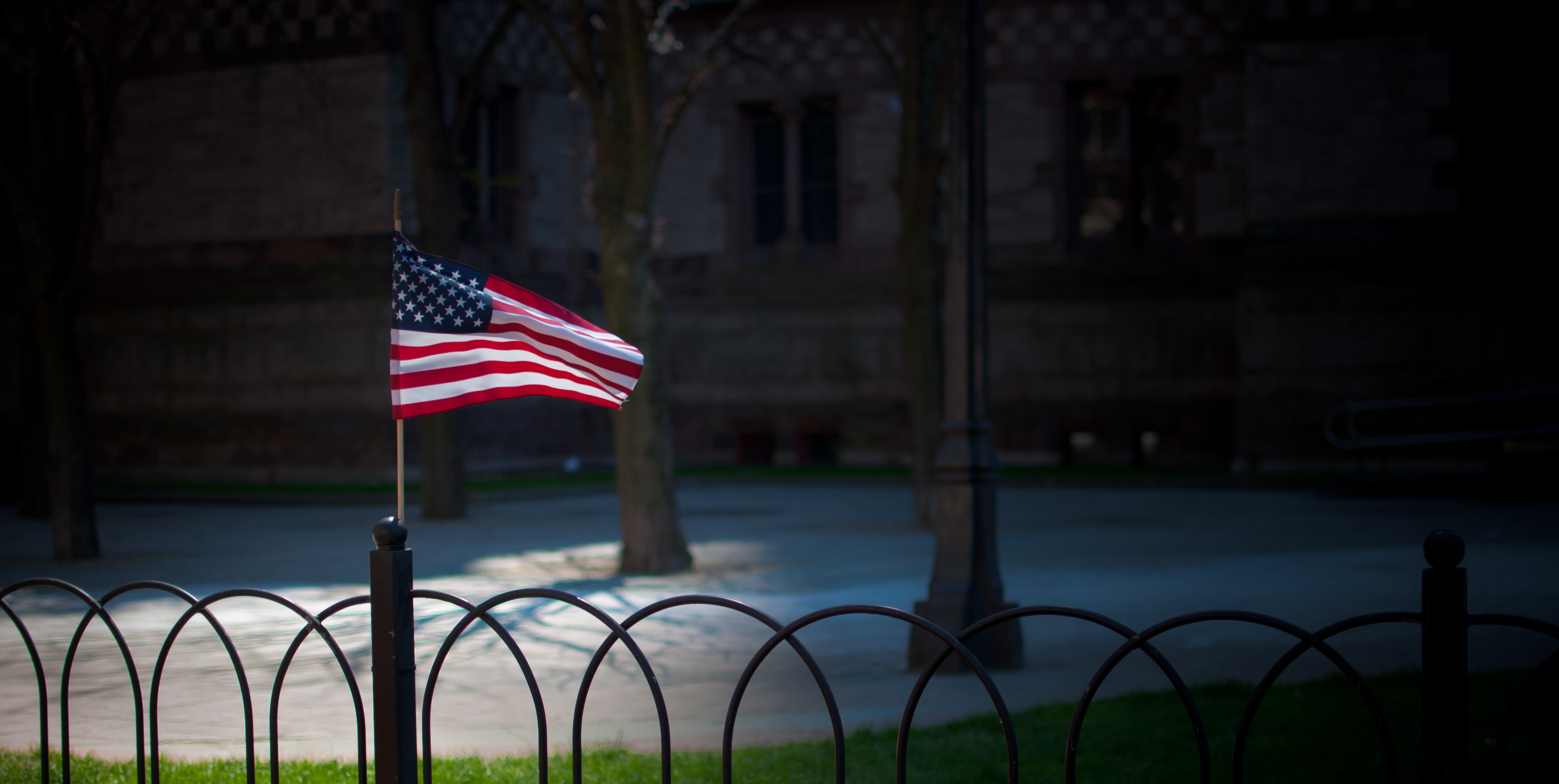 Expand IT Services Control Costs
Public sector and nonprofit organizations need to provide a growing number of services, while also meeting more and more complex regulations, even thought their budgets can be very unpredictable. needs an agile identity infrastructure that is optimized to deliver additional services without increasing headcount or expense. Maintaining outdated or redundant identity infrastructures strains budgets and makes it slow and expensive to roll out new services. As an all in one Identity and Access Management solution, EmpowerID eliminates the need to license and maintain multiple identity infrastructures. EmpowerID provides all the identity management capabilities an organization requires for today and is scalable for tomorrow.
Request more information or a demonstration ›
Citizen and Inter-Agency Access
Public sector institutions are undergoing a massive retooling of how they operate. They need to be able to communicate more effectively and collaborate more efficiently with citizens and with staff at other agencies. Portals are often a key tool for enabling meaningful exchanges between everyone involved. But it's not normally feasible to create Secure Identity-Enabled access to shared online resources like portals with a custom solution. The security requirements like strong authentication or smart card / PIV login support are too high, providing a multi-tenant self-service identity repository for citizens and users from external groups is a huge challenge. EmpowerID was designed to provide a complete out of the box multi-tenant identity management solution to enable this kind of exchange of sensitive data without risking identity-related security breaches. Privacy is maintained between agencies while allowing designated partner admins to lower the burden on internal IT staff by performing controlled management of their own users. Even citizens can perform complete self-service registration and management of their own identities, allowing for rapid adoption.
Request more information or a demonstration ›