​ EmpowerID's Dynamic Group Management Helps You Get Smarter, Eliminates Human Error, and Slashes Operating Costs
Many organizations still rely on managing their data-driven groups with scripts or manual processes. This is not only laborious, but it exposes you to the risk of constant human error as well as mounting costs. EmpowerID's Dynamic Group Management not only eliminates this, but it helps your organization get smarter, removes redundant administration tasks, and saves you a colossal amount of time.
Dynamic Group Automation
Automating creating, managing, and deleting groups is a massive time saver. Finally, you will be able to wave goodbye to unrelated scripts and manual efforts and error.
Dynamic Group Hierarchies
Triggering automated workflows from your business policies enables your organization to practically run itself: when your setup changes, your groups and members do, too.
Connecting All Your Systems
One huge and often overlooked asset is that EmpowerID comes with a huge number of connectors that enable it to work with, and leverage data from, any system.
In this section, we look at the following:
Dynamic Group Automation allows you to automate the creation, management, and deletion of your enterprise data.
Dynamic Group Hierarchies act like an autopilot for creating all your data-driven groups across your authoritative systems, such as AD, Azure, etc.
Leverage Data from Any System a significant advantage of EmpowerID is the large library of IGA system connectors available. Connecting with, and leveraging data from, a wide number of systems provides you with so much scope and flexibility.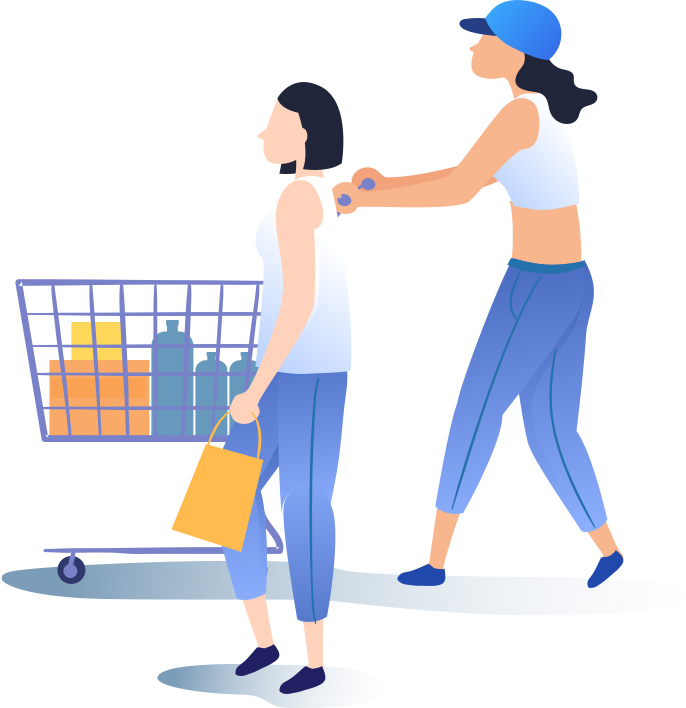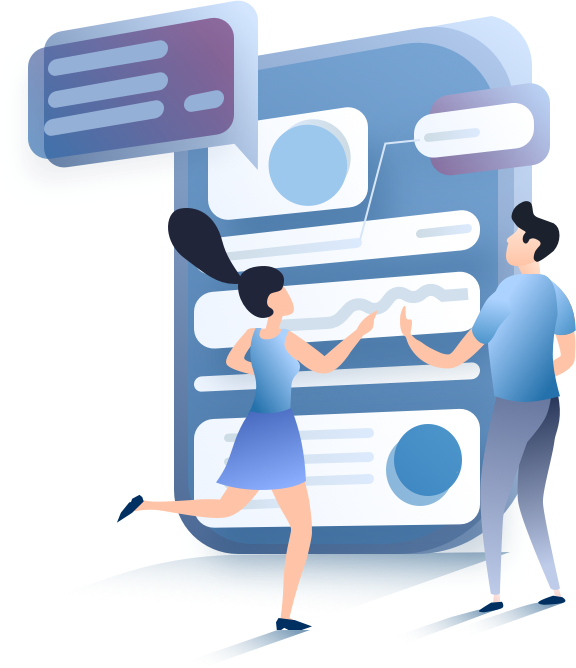 Dynamic Group Automation
EmpowerID's Group Management module provides self-service, delegated administration, and role-based group membership for groups or application roles in all your systems.
This functionality is a boon for organizations who are currently managing data-driven groups via scripts or manual processes.
Managing the users' lifecycle is time-consuming at the best of times, but if not done automatically it is expensive. Automated, this includes group creation, management and, when attribute query policies leveraging enterprise data from HR or any other authoritative sources determines it, deletion.
Within EmpowerID, you not only perform all tasks using our userfriendly web-based interfaces and workflow, but also our Dynamic Group Management module entirely automates the complete lifecycle of these special groups.
Dynamic Group Hierarchies
It mght be easier to think of EmpowerID's Dynamic Hierarchies engine as being like an autopilot for creating datadriven, nested groups in Active Directory, Azure Active Directory, and similar systems.
The Dynamic Hierarchies premise is straightforward: organizations like yours need collaboration or email groups for each location, company, division, department, and manager.
Even more beneficial is the ability to generate nested groups based on your specific business hierarchy. For example, you could designate a group for each company and then, inside each company, a subset or nested group for each department.
EmpowerID finds the information to power these rules in your HR, Active Directory, or another authoritative system. Dynamic Hierarchy policies are easy to define and setup and they then leverage system data to automatically create and maintain these dynamic groups.
More importantly, the superpower of Dynamic Hierarchies is 100% automation and they require no human intervention whatsoever. For example:
You add a new department in HR and it automatically shows up as a nested group.
One of your team, Sarah, gets promoted and has 5 new direct reports. Her team will automatically gets its own distribution list.
If your organization is undergoing a complete reorganization, the new structure is automatically and accurately created based on your business rules
It is not only easy to see how Dynamic Group Hierarchies can save your organization a significant amount of time and money but you can easily leverage them to improve other areas, including user collaboration, communication, etc.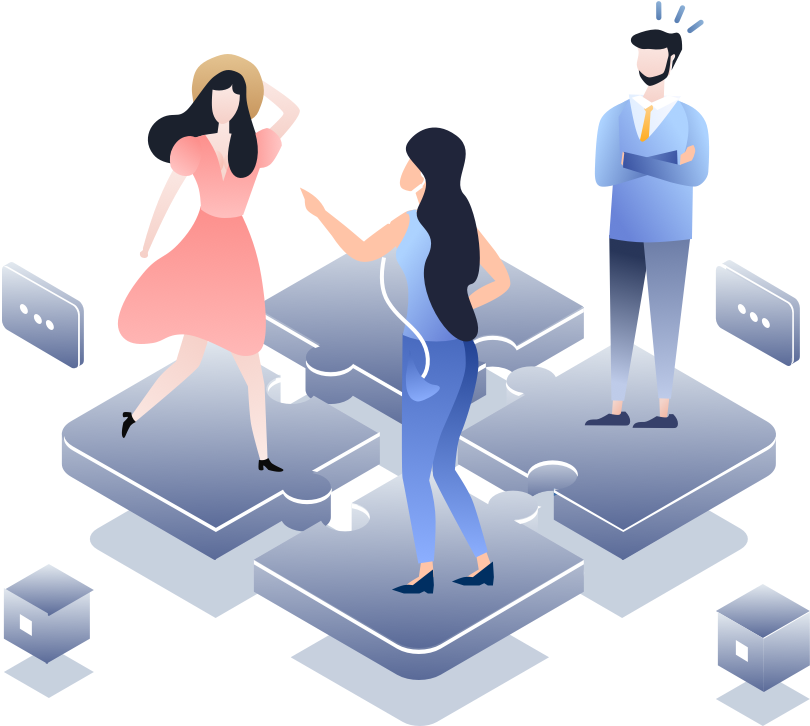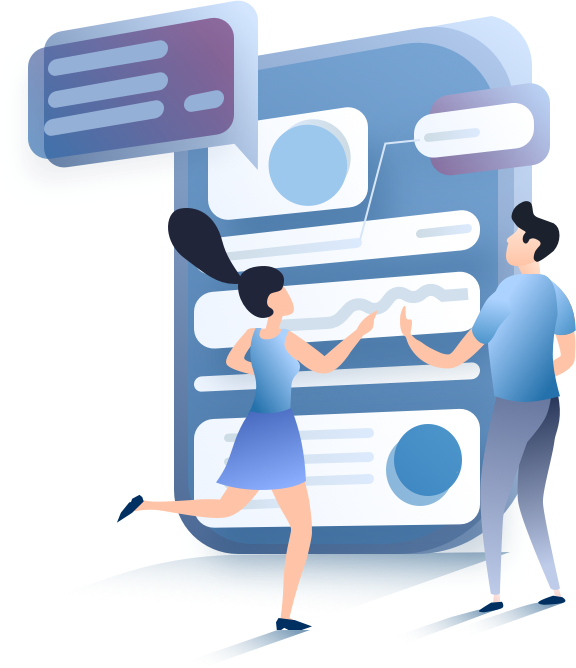 Leverage Data from Any System
EmpowerID includes one of the largest libraries of IGA system connectors available. This provides enormous flexibility and scope and allows it to connect with most systems.
In doing so, EmpowerID can inventory user and HR record data from a wide variety of systems, ranging from modern Cloud HR systems such as Workday, SuccessFactors, Ultipro to traditional on-premise systems such as Active Directory, RACF, and SAP
These authoritative sources of user data empower flexible attribute-based policies. When enhanced with EmpowerID's Group Management automation capabilities, ensures that your groups are not only up to date with regards to collaboration and security purposes, but it happens automagically.