Delegated Identity Administration
Simplify your enterprise security, make compliance easier, and empower your business users with a single security model that supports the most complex global organizations and multi-tenancy scenarios.
Single Security Model
Eradicating the wide-ranging and numerous administration, compliance, and security challenges that your enterprise faces.
Single Web Interface
Simplifying administration by removing the confusing tedium and error-prone process of application and console switching.
Empowering All Business Users
Via familiar shopping cart experiences and automated processes that provides users with what they need when they need it.
One Security Model For Cloud and On-Premise
The number of applications used by the typical employee has exploded with the rapid adoption of Cloud applications. This creates immense challenges for IT security departments, as each system is a new security island with its own user directory, permissions model and administrative interfaces. This fragmentation creates a compliance nightmare, as vital security data is spread across multiple systems. The resulting workload can also result in unwanted side effects like increased waiting times for access.
EmpowerID's single security model replaces security administration tools and removes the requirement to grant native permissions when performing identity administration. EmpowerID replaces application-specific security models, so you can delegate granular administrative privileges to users within specific departments or business units. The EmpowerID security model is a sophisticated multi-tier architecture that supports even the most complex global organizations and multi-tenancy scenarios.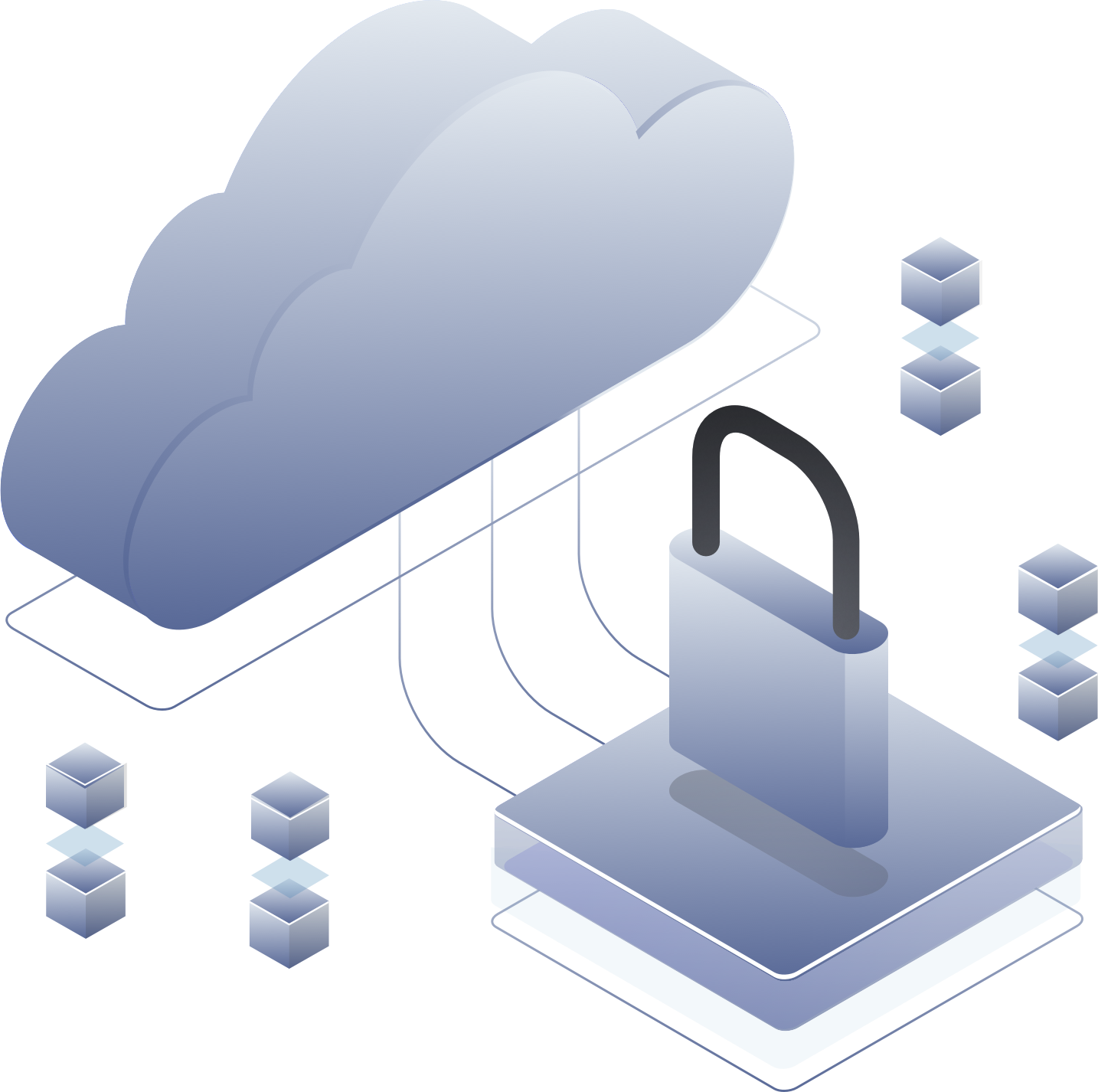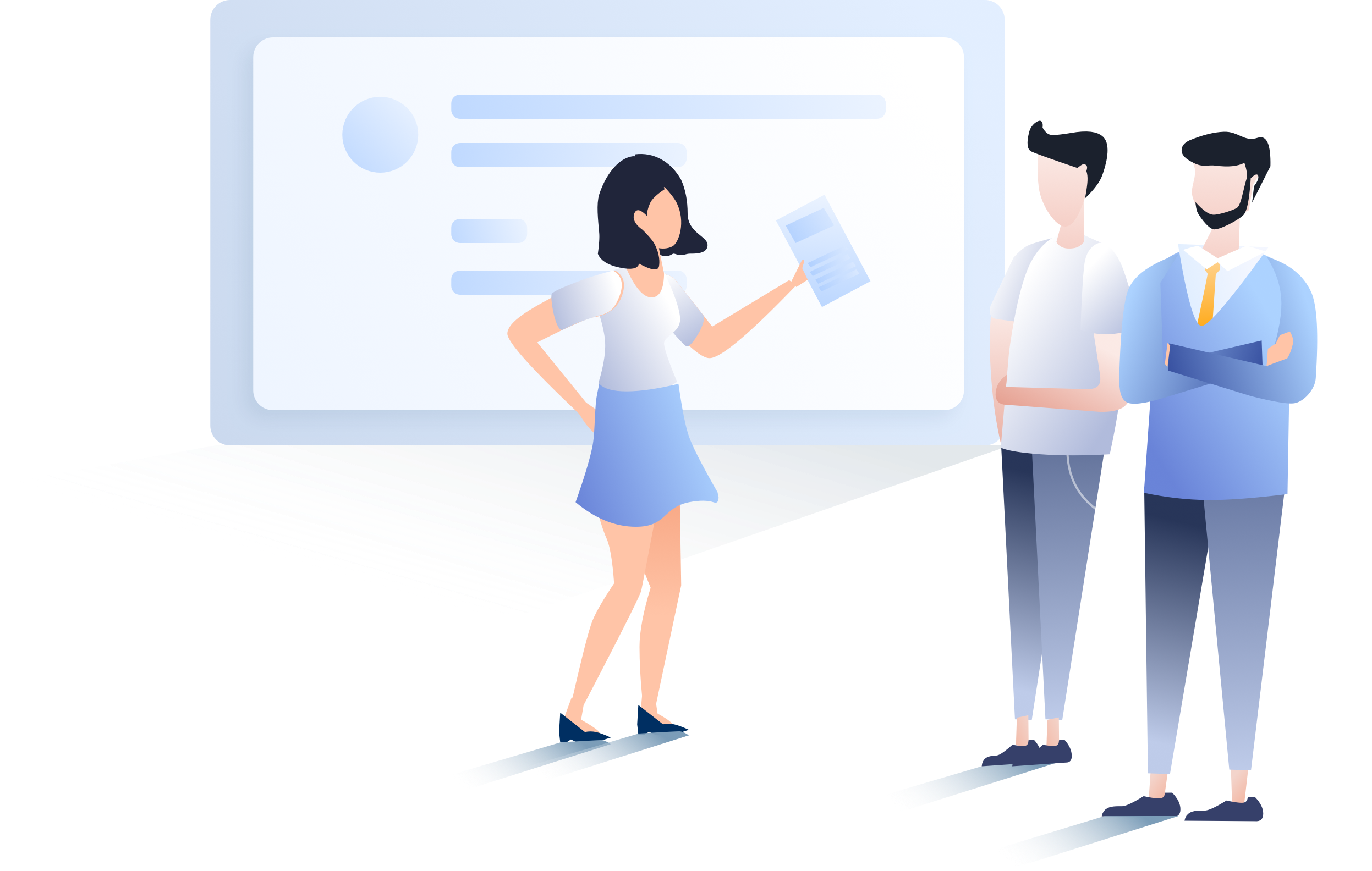 One Web Interface with Visual Workflows
Managing security in modern enterprises can be a daunting task. Admins often spend time switching between application consoles, completing tedious and error-prone manual processes. EmpowerID eliminates admin console fatigue by consolidating down to one web-based and mobile interface. Multi-step processes are automated with visually-designed IAM workflows that remove unnecessary steps and collapse the time it takes to deliver service. The visual nature of the workflows and their built-in logging and approval processes reduce time, eliminate costly errors, and add built-in audit and tracking support for all access management tasks.
Manage All of Your Systems
EmpowerID's identity administration allows an organization to connect and manage all of their systems, including custom applications. EmpowerID connectors support user provisioning and provide the ability to perform live real-time administration using workflows. Our huge library of connectors allows for rapid onboarding of commercial applications, and custom-developed applications are supported by the EmpowerID Universal Connector. The Universal Connector greatly simplifies connecting EmpowerID to a custom system, saving time and eliminating the need for specialized training.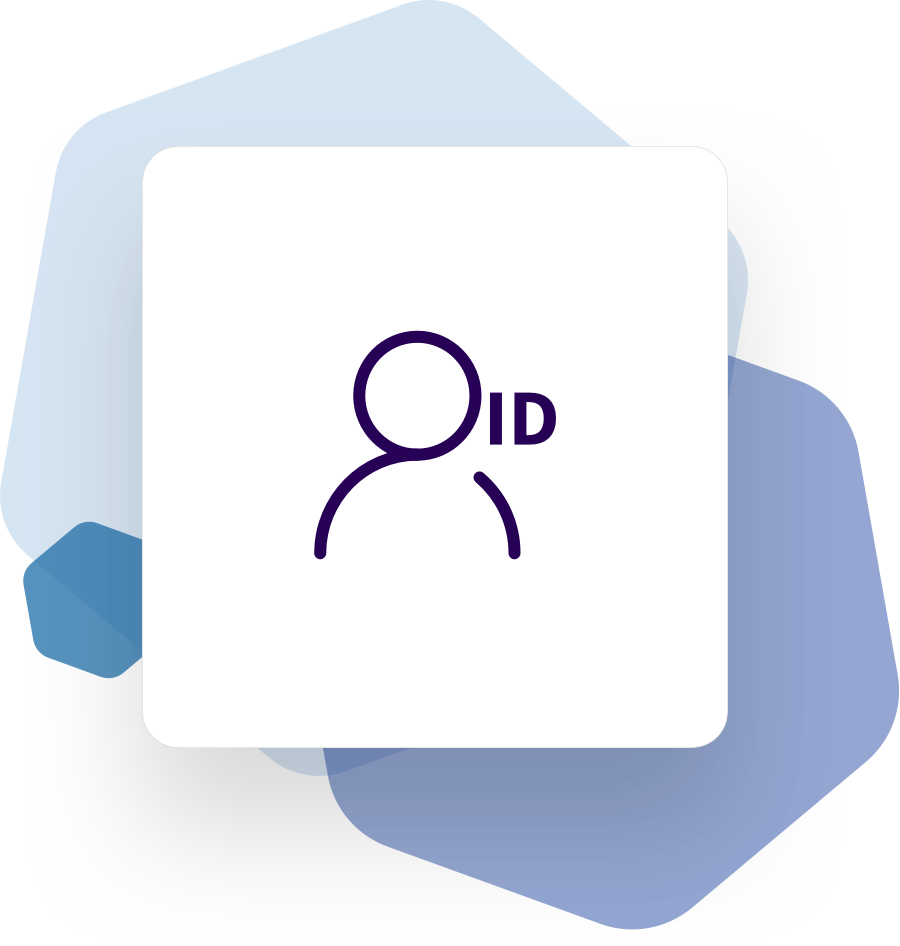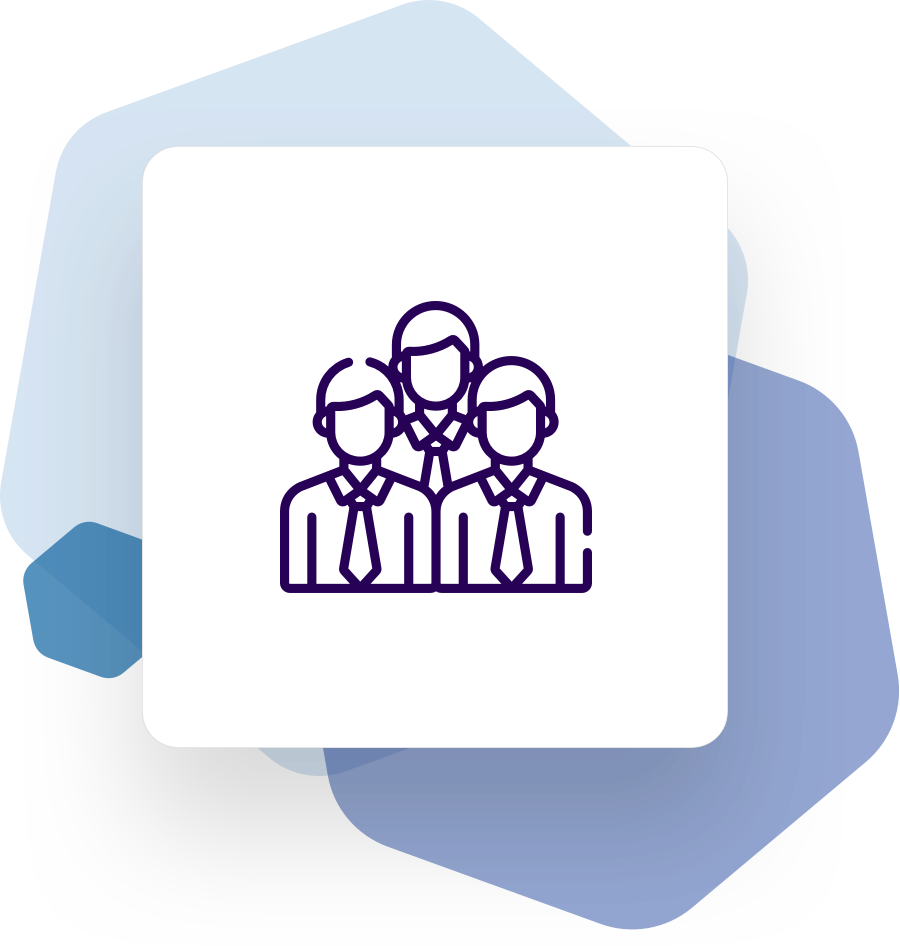 Empower Business Users
Granting business users the ability to manage access to their own applications and resources is the ultimate time and money saver. The challenge has always been how to provide this capability to non-technical users in a user-friendly interface that eliminates the need for IT assistance. The EmpowerID IT Shop solves this challenge by providing business users with the ability to manage their own resources. Resource owners can see and manage access to their various groups, sites, folders, and applications in this one simple web and mobile interface. Users can request access themselves in the IT Shop, and owners receive an alert. The resource owner can approve or reject the request themselves, and the workload for resource owners is greatly reduced.
Compliance and Reporting Made Easy
EmpowerID also greatly simplifies an organization's compliance and reporting processes. EmpowerID unifies all administrative activities under a single security model that does not require any native access to applications and directories. Admins now perform almost all of their tasks using EmpowerID workflows, which automatically enforce real-time security policies and produce detailed audit logs for all activities. All Cloud and on-premise administration is controlled and logged by a single system, so your directory security team can breeze through audits.