Eliminate Unsafe Password Practices Instantly with Password Vaulting and EmpowerID
User passwords and practices within organizations still poses a substantial risk. Sadly, they are unlikely to change without being business-driven and, even then, only with resistance. The rational answer is to take control, insert automation, and minimize human interference as much as possible. That is what EmpowerID's Password Vaulting does.

Secure Vaulting and Password Sharing
Security measures around sharing passwords and other critical information, including API keys and digital certificates is vital.

Privileged Account Discovery and Rotation
​Effective organizational security is system wide. EmpowerID discovers, provisions, and manages this across all your systems.

​​​Chatbot Virtual Assistant for PAM
Empowering your users with on-demand, privileged access self-service automation will benefit your organization in many ways.
Securely Vault and Share Passwords – traditionally, password practices within organizations are inexcusable. Unfortunately, users' resistance to change means another method is needed. That method is password vaulting.
Privileged Account Discovery and Rotation – for a security system to be effective it needs to be system-wide. With the largest range of connectors available, EmpowerID can connect all your on-premise and cloud systems.
Chatbot Virtual Assistant for PAM – empowering your users with self-service capability is both a major time and energy saver. Our chatbot VA enables this for all your privileged users.
EmpowerID PAM SAPM
Securely Vault and Share Passwords
Despite practices being extremely insecure and having regularly been linked to breaches, more than half of organizations still share privileged passwords internally.
This sharing typically consists of the following 3 methods:
Writing them down on Post-it notes
Sending passwords through email
Sharing spreadsheets that contain master lists of multiple passwords.
And organizations stand shocked when the details of being breached are splashed all over the front pages. They do, of course, assure their customers and the general public that it will never happen again.
Unfortunately, prevention is far better than cure and whether they recover or not is irrelevant here. However, what is relevant is your organization needs a secure means of sharing passwords.
You need a password vault.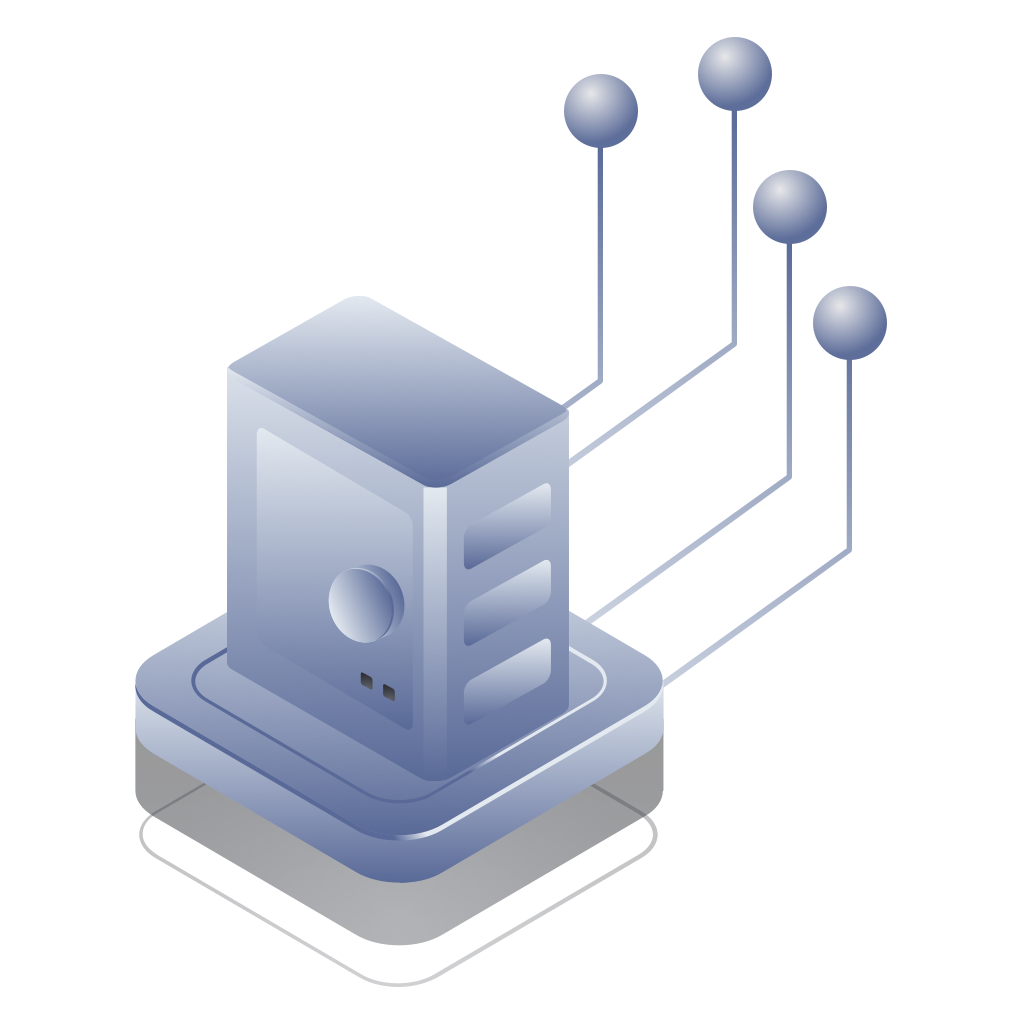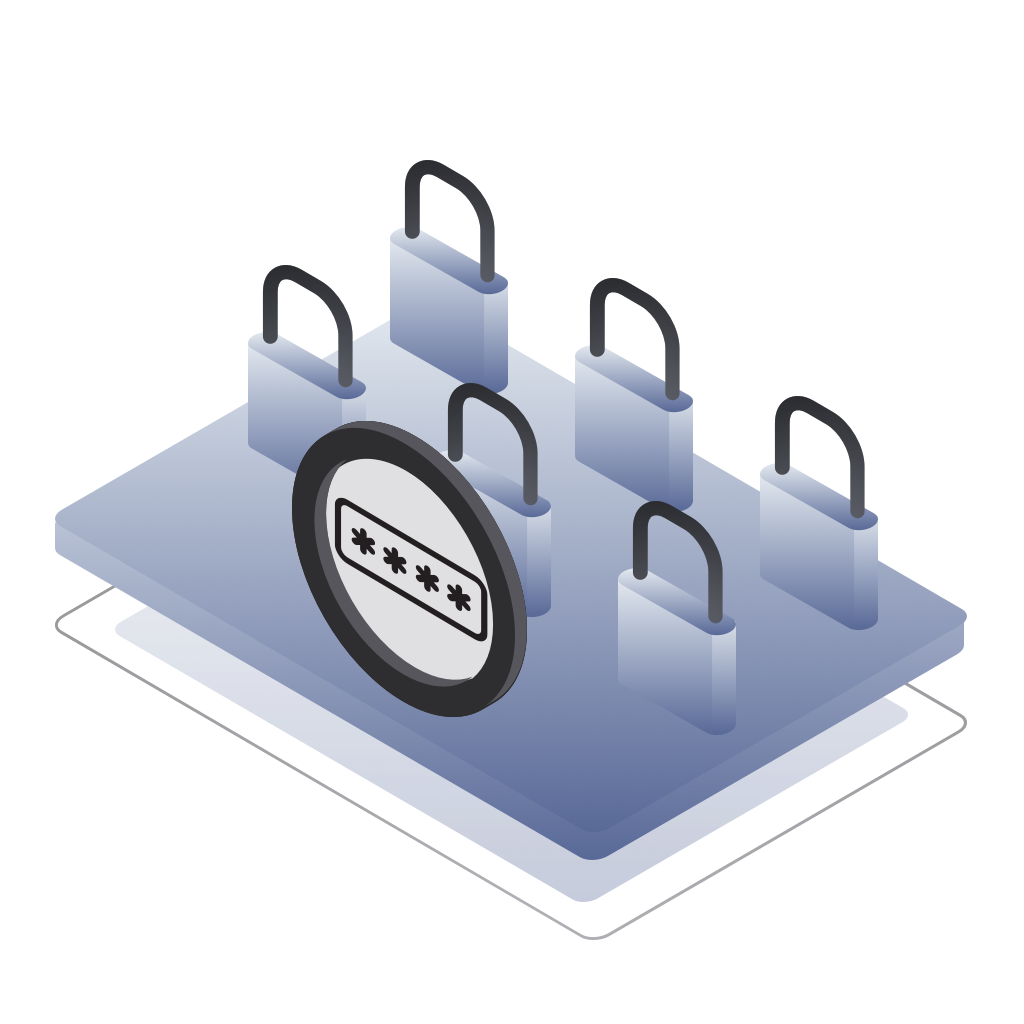 Password Vault
EmpowerID's password vault enables the secure sharing of passwords and other sensitive information, such as API keys or digital certificates.
Your end users can request temporary access to vaulted credentials. Granular policies control and determine who may request which credentials, for how long, and whether the credential's password should be reset on check-in
EmpowerID is process-driven and our workflows map to your own business processes and flows and controls all requests. As such, all requests can be pre-approved or automatically routed for approval. In addition, their status is tracked in a business-user friendly interface.
With EmpowerID, you can configure it to track all actions across all connected systems. When enabled, audit logs will provide a detailed record of every user's access to privileged credentials. This record will then include who approved the request and for how long the access was granted, etc.
Privileged Account Discovery and Rotation
Here at EmpowerID, we fully understand that for any system to be truly effective it needs to encompass as many systems in your organization as possible.
That is why EmpowerID includes one of the largest libraries of IGA system connectors available.
The Privileged Access Management solution within EmpowerID benefits from this convergence and leverages these connections to automatically discover and manage privileged accounts on all your systems
Systems where EmpowerID discovers privileged identities range from modern Cloud systems, such as Azure AD, AWS, and ServiceNow, to other more traditional on-premise systems, such as Active Directory, Linux, and RACF.
Once identified, these privileged identities can then be managed throughout their entire lifecycle. This includes all aspects of the JML lifecycle, and includes recertification, assigning to owners, etc.
One additional function is password rotations. Password rotation is where passwords are automatically changed on a schedule and, thereby, reduces the window in which hackers can compromise your passwords. This is especially useful with your application and service accounts.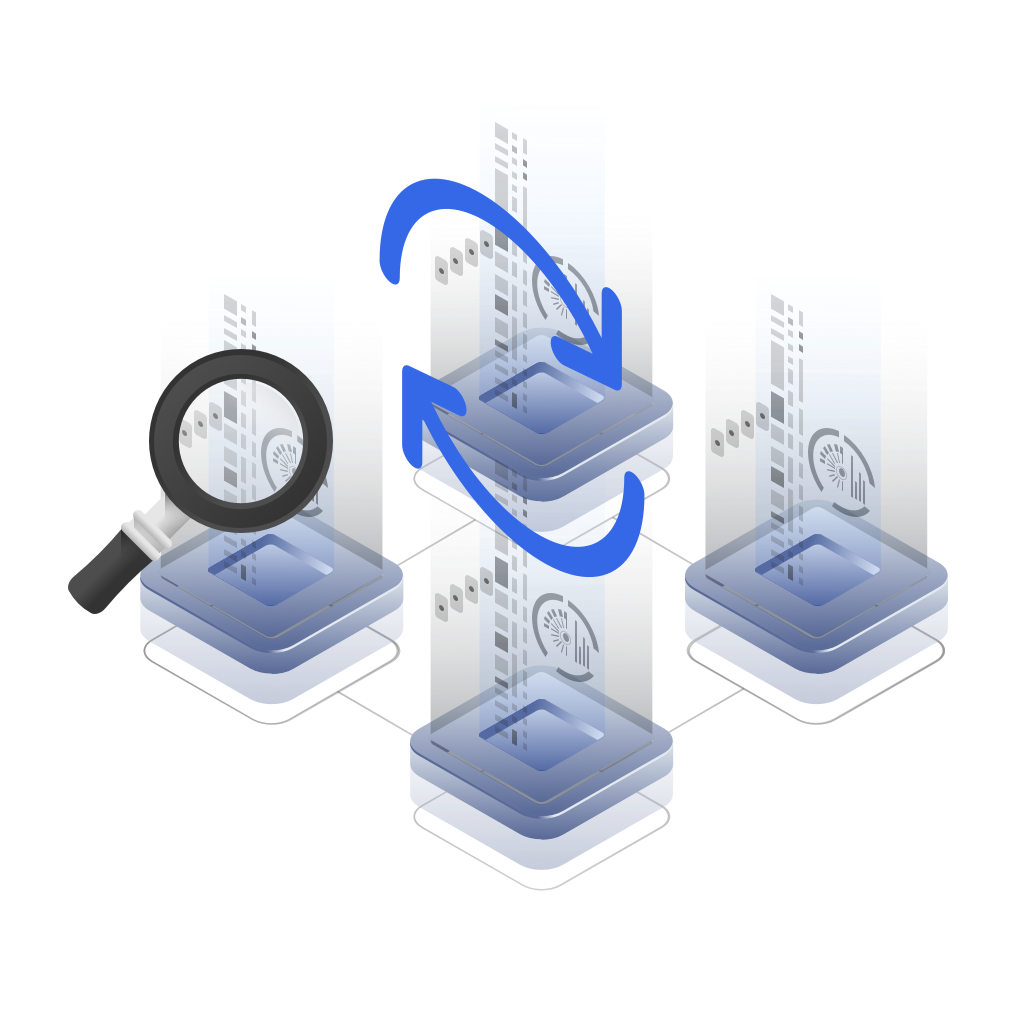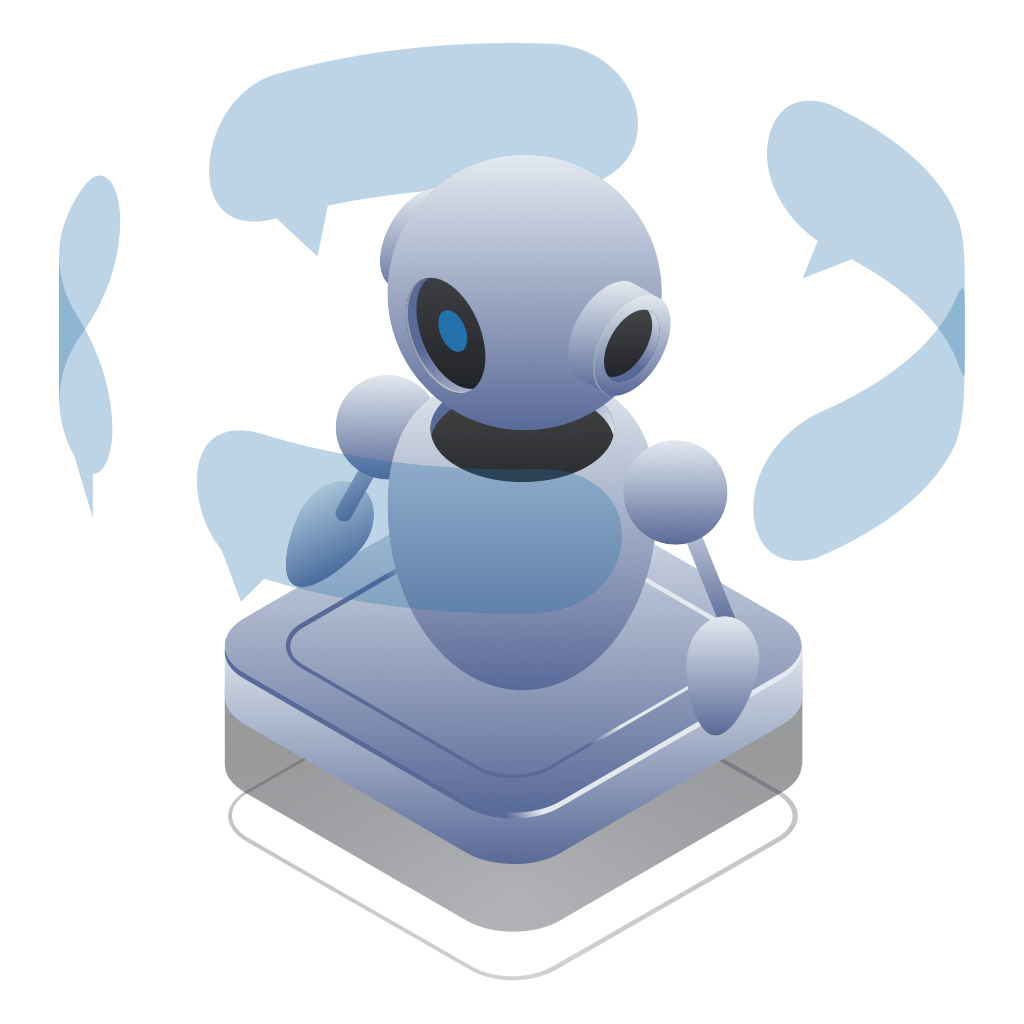 Chatbot Virtual Assistant for PAM
EmpowerID employs an intelligent chatbot virtual assistant. This chatbot enables your privileged users to avail themselves of on-demand, privileged access self-service automation.
Autimation tasks include common privileged access management functions using their preferred communication channel, i.e. SMS, Teams, web, mobile, ServiceNow portal, etc.
As mentioned earlier, EmpowerID is process-driven and workflow-based.
Behind the scenes, the chatbot interacts seamlessly and securely with EmpowerID's visually designed workflows.
Together, these automate the PAM processes that interact with privileged identities in your Cloud and on-premise systems. Such processes include:
Temporary role-based access elevation
SAP firefighter emergency access requests
Privileged credential vaulting
Privileged credential check-out and check-in
Vaulting of personal secrets and viewing
Expose any additional PAM workflows to end users through the chatbot.
If you want to take a pick atthe Chatbot funtionality, it's at min 28 in the following video: