Identity Layer for Applications
Seamless integration between applications and customers and the ability to designate customer admins to perform controlled management of their own users without expensive customizations is now within reach.
A Complete SSO and Security Platform
Rated "cutting-edge" in support of the latest standards, your Enterprise finally has the ultimate platform to meet its requirements.
Self-Service Identity Warehouse
A complete, customizable multi-tenant identity management solution to manage and control user and customer access
Multiple Authentication Methods
Over 20 authentication methods allow you to implement a secure solution as well as minimizing risk and staying compliant.
SSO-Enable Your Web and Mobile Application
Turn on all the latest security protocols and standards for your application or IoT devices. The EmpowerID platform has been rated as "cutting edge" in its support for the latest standards including SAML, OAuth, WS-Fed, JSON Web Token, OpenID Connect, and even multi-factor authentication using OATH. This broad range of options for SSO ensures seamless integration between your application and a customer's infrastructure and Social Media providers.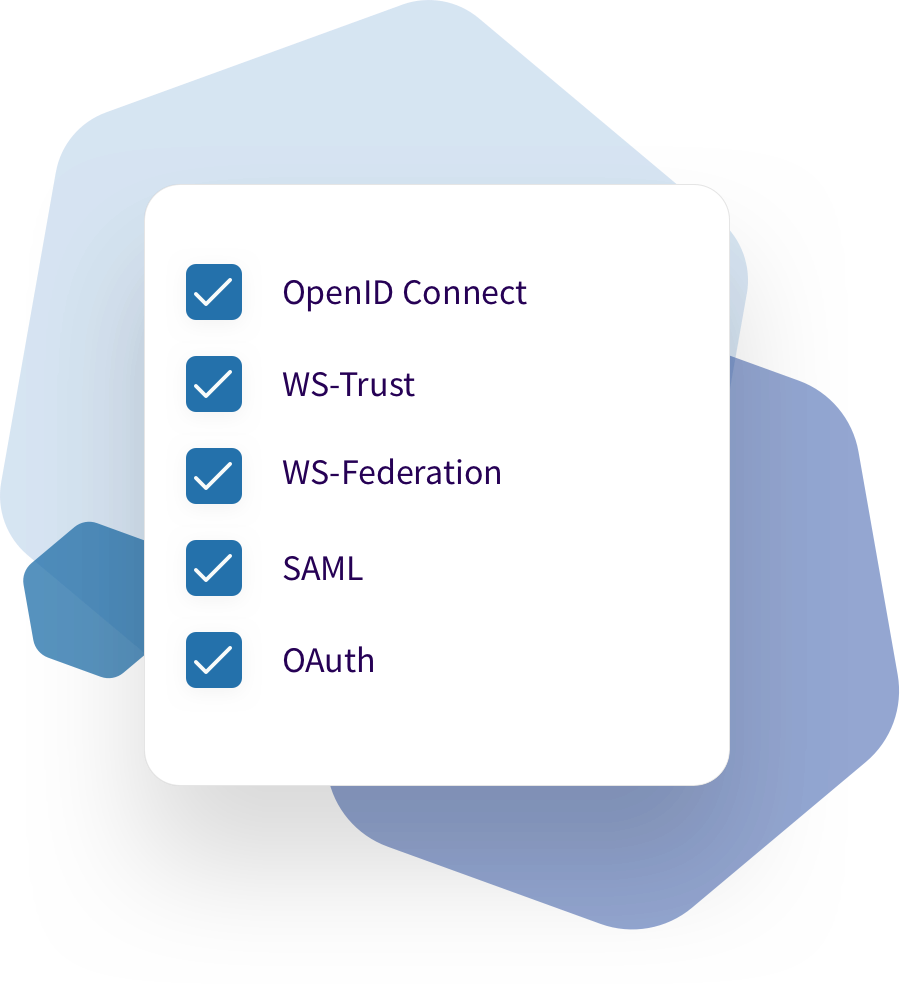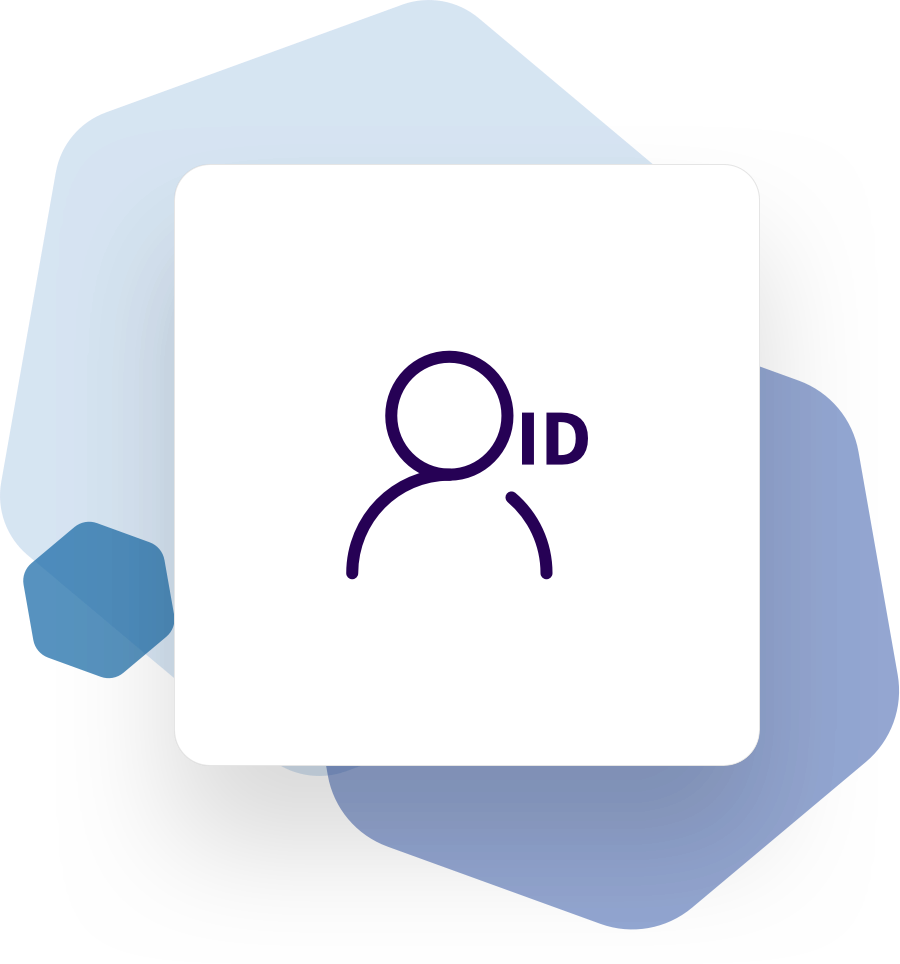 Self-Service Identity Warehouse
EmpowerID provides a complete, multi-tenant identity management solution for application developers. With no costly customizations, our Identity Warehouse, self-service user interfaces and workflows, manage and control customer access. The Identity Warehouse supports a widerange of authentication options (API, LDAP, RADIUS, etc), eliminating the need for another directory. Powerful multi-tenant role and attribute-based security limits each customer's visibility and access and provides an ability to designate customer admins to perform controlled management of their own users.
Easy to Use API and Workflow Studio
Your applications can leverage the entire range of EmpowerID capabilities using our user-friendly API. Our API provides access to everything from authentication and authorization, to the self-service workflows themselves. A powerful external authorization engine adds best of breed security to your application and allows granular real-time control over permissions within your application. IT Managers can automate access checks and rules on an external real-time decision service for centralized management of access policies.
A unique visual workflow model allows you to quickly get up and running with hundreds of built-in Identity and Access Management workflows. Select the workflows that best fit your needs and use them via our API to do the heavy lifting or allow users to run them in your own branded and embedded portal. The EmpowerID Workflow Studio's drag and drop model allows you to mix and match over 1,000 out-of-the-box workflow activities for faster development and deployment of applications that better match business requirements and can be quickly reconfigured if your process changes.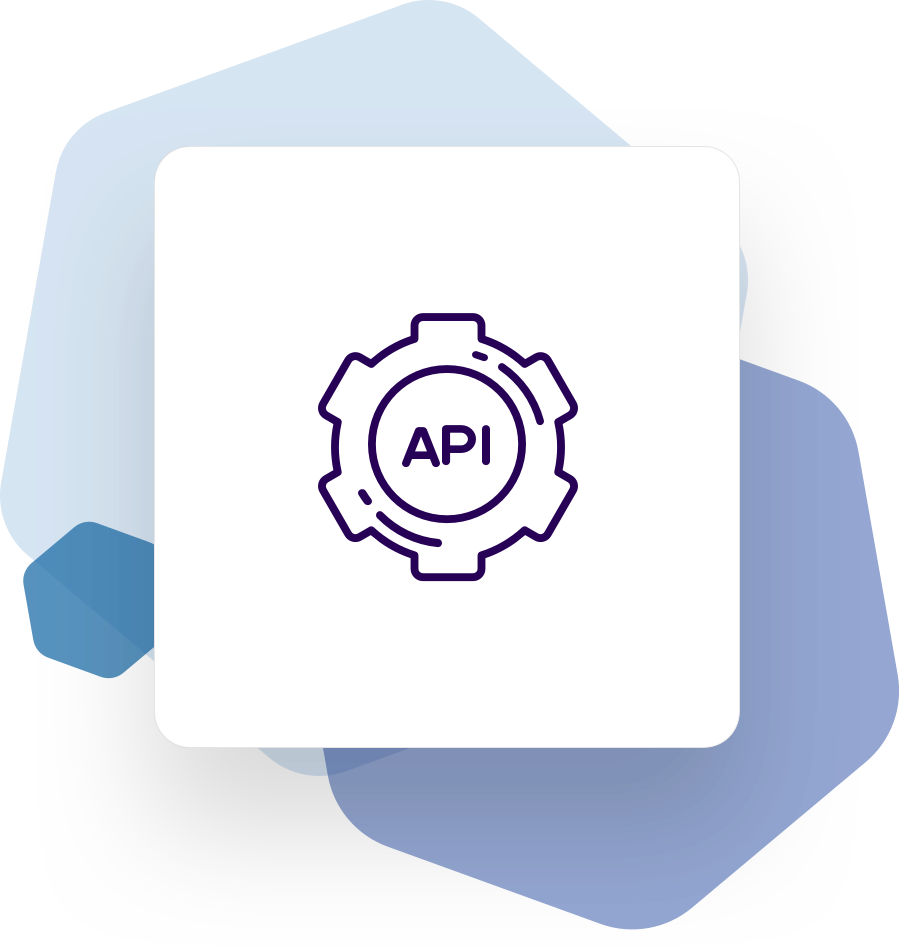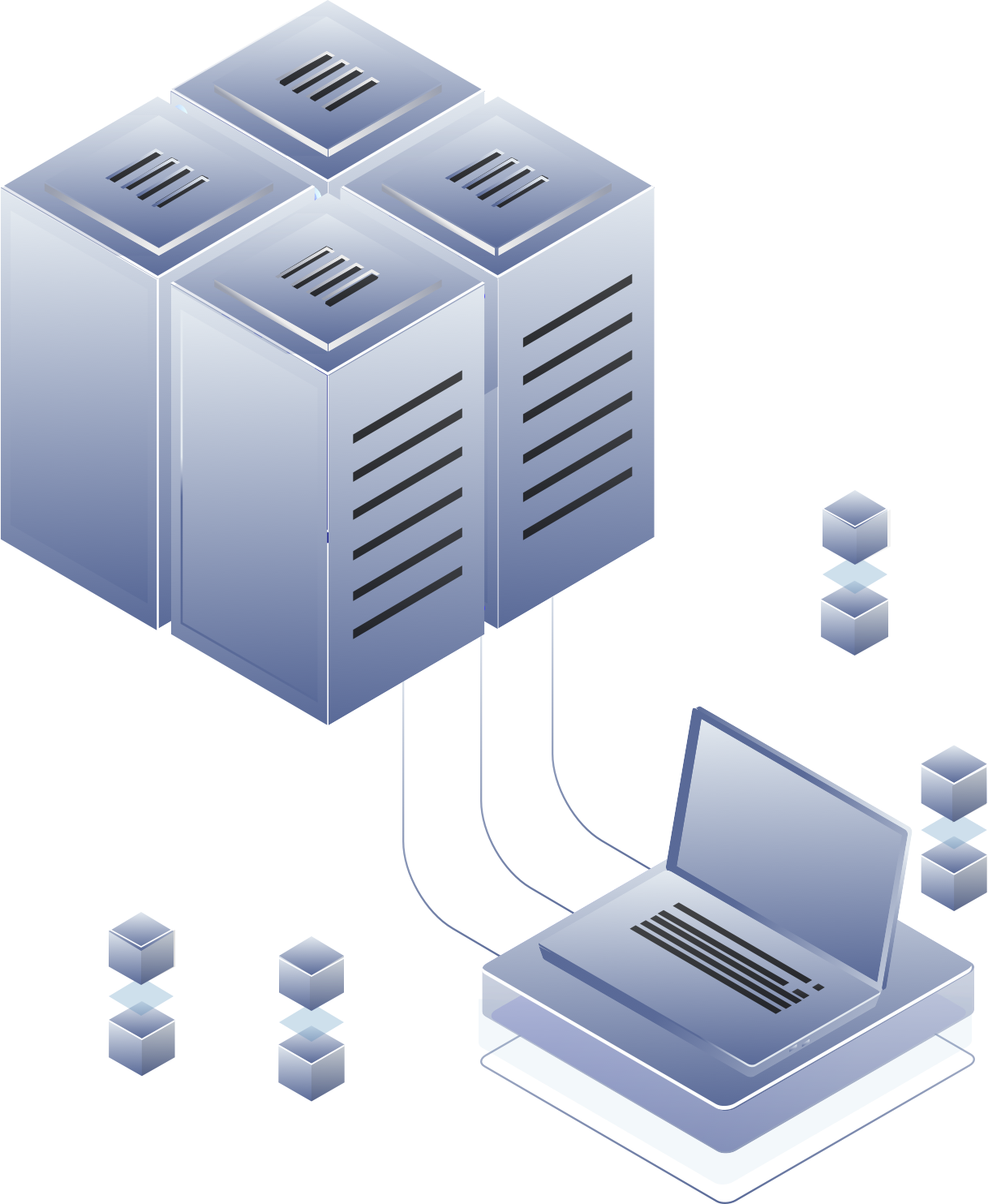 Integrate with Your Customer's Infrastructure
Many customers already have an SSO infrastructure in place, so the ability to integrate with these systems is key. EmpowerID's broad support for all of the standards makes it easy to integrate with customers' corporate Active Directory and federation solutions such as Microsoft ADFS. Once integrated with these customer systems, users can leverage their existing desktop login for seamless access to your application, increasing adoption rates.
24+ Hassle-Free Multi-Factor Authentication Methods
Verification of each user's identity is critical for minimizing legal risks and to enforcing licensing control. The need for strong security must also be balanced with usability to ensure that the solution will be used and adopted. EmpowerID supports over 24 types of flexible identity verification methods to help keep your solution user-friendly. EmpowerID includes the broadest range of multi-factor authentication options available, including device authentication, one-time passwords sent to mobile phones, Yubikey Universal 2nd Factor Authentication, Duo Push, knowledge-based authentication (Q&A), and an OATH token server for issuing one-time password tokens. Our wide range of options ensures that every user can perform a strong authentication with minimal hassle even from their mobile devices.