​Empowering Business Users: File Share Access Management and the One-Stop IT Shop
Empowering both technical and non-technical users offers many benefits to your organization, especially where file share access management is concerned. Not least by levelling the playing field, but also improving their overall efficiency, reducing the time and reliance on your support desk, and making your users and managers' lives much easier. Read on to discover how EmpowerID delivers that and so much more.
Self-Service File Sharing Capability
One stop shopping for folder and file access is simplicity: search, add to cart, submit, gain access. Automatic routing, decision-making based on your processes, and much more.
Empowering Business Users
Finally, non-techies will be on the same level as your techies. EmpowerID enables all of this through simple functionality and its one stop IT shop.
File Sharing Analytics
Bringing intelligence and in-depth visibility to help log, track, and manage your shared folders. A large list of reports makes analytics simple, useful, and ultra-powerful.
In this section, we look at:


Self-Service File Share Shopping gaining access to resources has never been easier. EmpowerID's IT shop allows all business users the ability to search for and request access to exactly what they need.
Empower Business Users EmpowerID's IT shop empowers all your business users (not just the techies) to be able to manage file and folder shares and request access.
File Share Analytics ever conscious of the need to remain compliant, EmpowerID's analytics capability is second-to-none. This includes with file sharing analytics.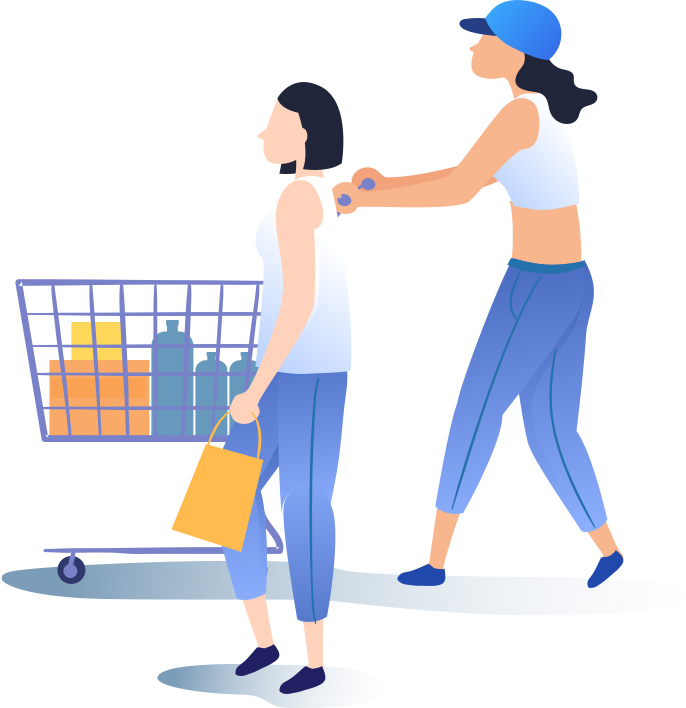 Self-Service File Share Shopping
In the same way that users can search for applications, resources, etc., they can also do so for file share access. Users are long familiar with online shopping carts and the simple functionality they offer
EmpowerID's own IT shop provides one stop shopping for shared folders on any of your Windows File Servers with simple, straightforward, and easy functionality.
In fact, the process is simplicity in itself:
Users first search for the shared folders they want to join and add them to their cart.
They continue to shop until they have added all the necessary items to their cart.


Note: Users do not have to do their shopping all at once. The system automatically saves their additions and settings so, if needed, they can return and continue later.

When shopping is complete, they submit the requests for access.
EmpowerID then routes the requests to the appropriate personnel for approval. The EmpowerID workflow engine routes these based on pre-defined workflows that you configure to your exact business requirements.


Note: if, via your organization's rules, EmpowerID detects any violation of Separation of Duties (DoS) rules, i.e. toxic combinations, and they require special dispensation, then these can be set to trigger additional escalation/re-routing workflows.

EmpowerID automatically generates requests and tracks the status of all requests.
Email notifications are sent to keep all participants informed. and all requests, decisions, and associated fulfillment actions are recorded and integrated into the access recertification process.

Managers may shop on behalf of their direct reports as part of the onboarding process.
Any requests can be made for permanent or temporary access.
EmpowerID also supports user request for the creation of new shared folders.
Empower Business Users
The ultimate time and money saver for organizations is granting all business users the ability to manage access to their own shared folders.
The challenge here is with nontechnical users, not technical users. How do you provide such capability to non-technical users in a simple to use manner that eliminates the need for any IT assistance?
With the IT Shop.
In the same manner as searching for apps, resources, groups, etc., the EmpowerID IT Shop provides business users with the ability to create and manage their own file shares.
Folder owners can see and manage their folders in their user-friendly interface (whether on the web or via mobile interface).
Via the IT shop, users then request access to these folders. The owners then receive an alert and can then approve or reject the request themselves.
This not only empowers every single one of your business users, but also it drastically cuts the resource owner's workload, and minimizes calls to your hard-pressed support desk.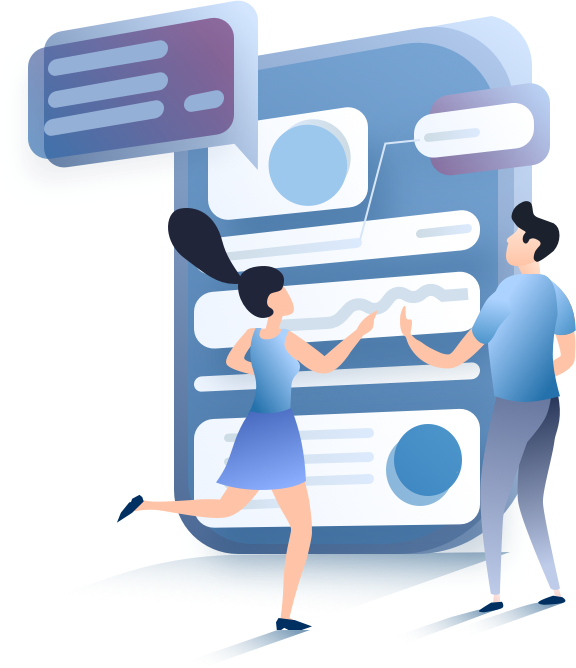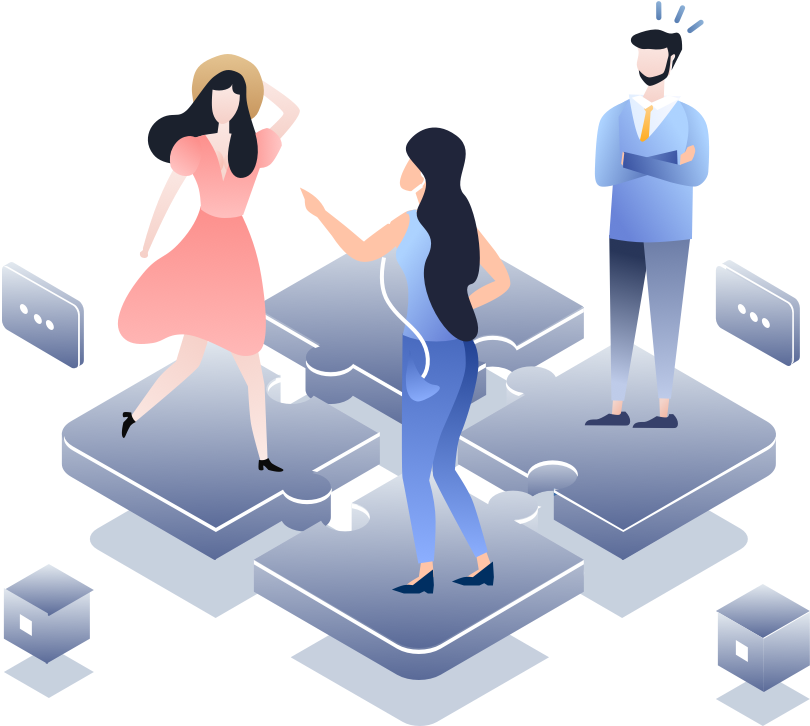 File Share Analytics
As with all aspects of EmpowerID, we also bring intelligence and in-depth visibility to assist with managing your shared folders.
EmpowerID continuously inventories and monitors your selected Windows File Servers for any changes to shared folders and permissions.
With its powerful logging, tracking, and report capability, EmpowerID equips you to analyze file share permission data in reports and other areas, including recertification campaigns (when used in conjunction with the EmpowerID Recertification module), etc.
The analytics capability also allows you to display hundreds of statistics and metrics in a userfriendly dashboard. This not only provides visibility about how your environment is changing, but is linked to a large list of out of the box reports that can be used to keep everyone up to date.